No title sponsor for McLaren in 2018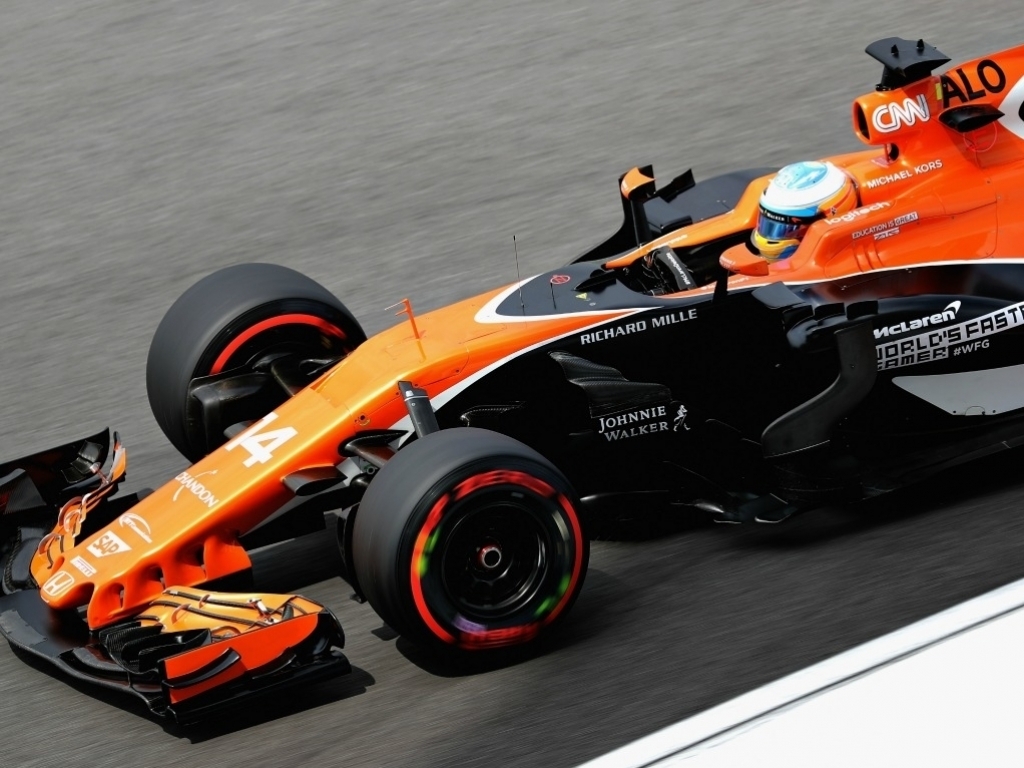 McLaren director Zak Brown has revealed the team are not planning on announcing a title sponsor for the 2018 season.
The Woking team are undergoing a makeover after ditching engine supplier Honda in favour of Renault and that change means McLaren are already in a position to announce two new major sponsors.
However, neither of them will be a title sponsor for McLaren as Brown feels there is simply no value in adding to their name.
"I don't think we're going to have a title sponsor per se," said Brown to Motorsport.com.
"If you look at F1 no one really refers to the name of the team's title partner, so I don't think there's a lot of value. We're McLaren, we're not ABC McLaren.
"There's major branding, but we don't want to sell the title, we want to remain the name of the team – McLaren.
"In NASCAR the drivers are trained to get out of the car and say, 'I'd like to thank my Chandon Ford today.' That doesn't happen in F1, so we want to protect our brand."