Norris 'confident' he's ready for reserve role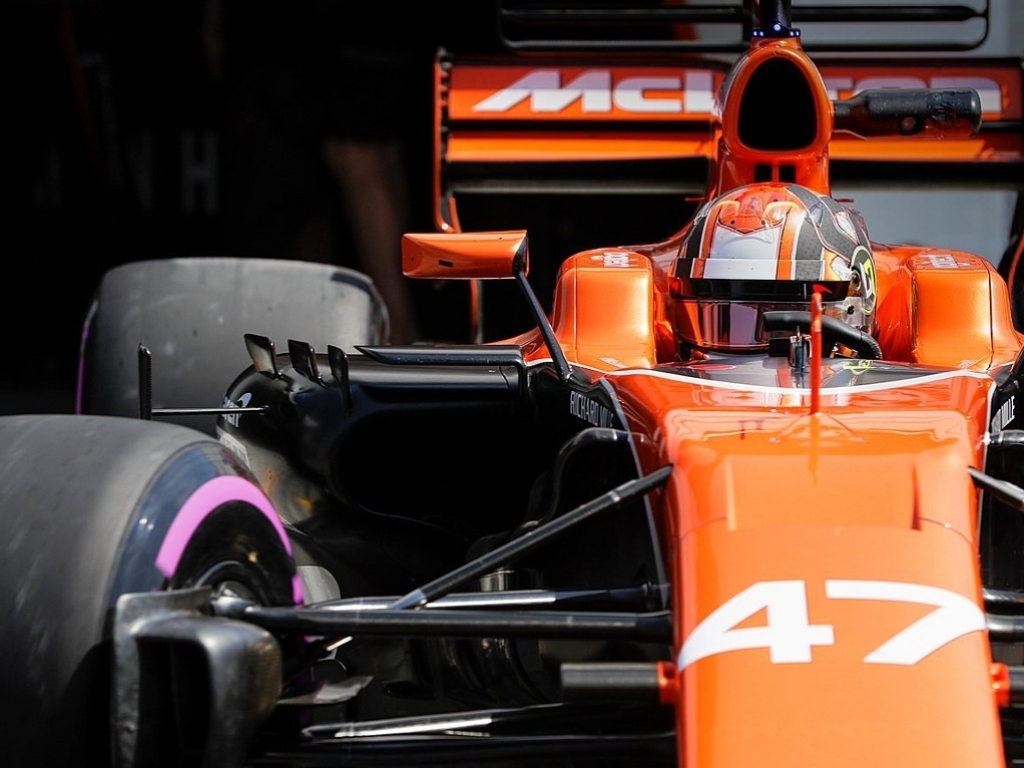 Lando Norris believes he's ready to step up to a reserve role at McLaren should Jenson Button not continue with the team in 2018.
With Button seeking a full-time ride in another series for 2018, Norris has been tipped to replace the Brit as the team's official third driver.
McLaren racing driver Eric Boullier recently said of the new European Formula 3 Champion: "I've been impressed, yes. The way also he stepped up after his F1 test was nice to see.
"He took a lot of confidence out of this F1 experience and now he just needs to manage it as well."
The 17-year-old is thrilled with the praise from the McLaren boss and reckons he's ready should he called upon.
"It'd be really cool," said Norris to Autosport.com.
"I would like a couple more tests, but after my Hungaroring test in August I know what to expect now, and know how to go into a test day and maximise it.
"I can get on the pace quicker, have more feeling for the car, and if anything did happen and I did get chosen I'd be confident I could jump in and be the third driver."