Norris downplays Hamilton comparison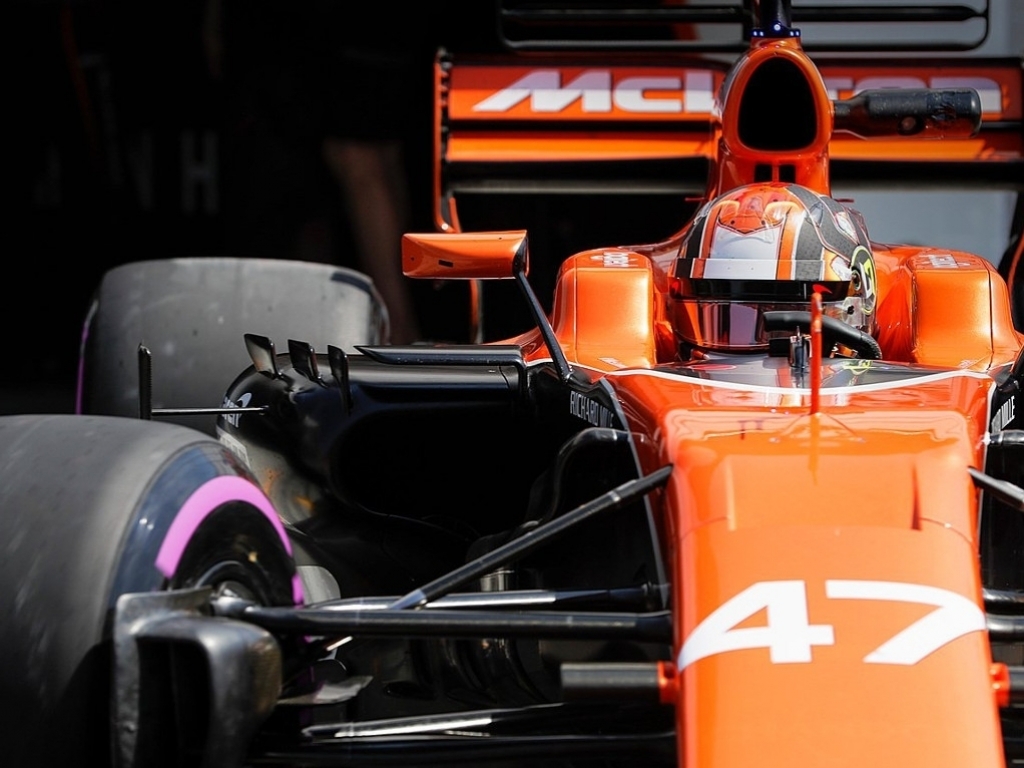 Lando Norris insists he's not bothered by comparisons to Lewis Hamilton as he tends not to focus on what others have to say.
This season Norris will race in Formula 2 along with his duties as McLaren's official reserve driver.
The Brit is taking the step up to Formula 2 after winning last year's Formula 3 championship to go with his Formula Renault 2.0 NEC, Toyota Racing Series and Eurocup Formula Renault 2.0 titles.
His impressive form in the junior series has seen many comparing him to Hamilton with the four-time F1 World Champion also claiming huge success in the lower leagues.
Norris, though, isn't letting that go to his head.
"It gives me a bit of motivation, but not a huge amount," the 18-year-old told Crash.net.
"It's good maybe to think you're along the same path and he made it to Formula 1, now a four-time World champion. If I can kind of continue, maybe I can do the same. That's a bit of motivation.
"But apart from that, I don't really try to think and dwell on what everyone else says. I'm only really doing it because I really enjoy it. It's not like I don't enjoy it and I'm just good at it, therefore I can hopefully make a career out of it.
"I enjoy doing it, and that's why I want to do it. Therefore I just try to focus on what I'm doing, make the most of working with the team, getting to know everyone, then doing the best I can, hopefully winning, which then makes it even more fun to go out and do.
"I tend not to really think about what other people say. I'd rather just try and focus on what I'm doing, try and win basically."
Planet Sport recommends:  Magnificent Chung dismantles Djokovic (Tennis365)