Updates, offs and a rather slippery Circuit de Catalunya made for a fun start to the Spanish GP weekend.
McLaren's new nose job was making headlines with the Woking team happy to show it off.
Our distinctive new nose seeks out the Barcelona sun from the garage. 👃 #SpanishGP pic.twitter.com/yeZoEyGbqc

— McLaren (@McLarenF1) May 11, 2018
The close ups…
McLaren's new triple ducted nose pic.twitter.com/CkvCNdmMFK

— Craig Scarborough (@ScarbsTech) May 11, 2018
Ferrari, meanwhile, included mirrors on the Halo as part of their Spanish GP upgraded package.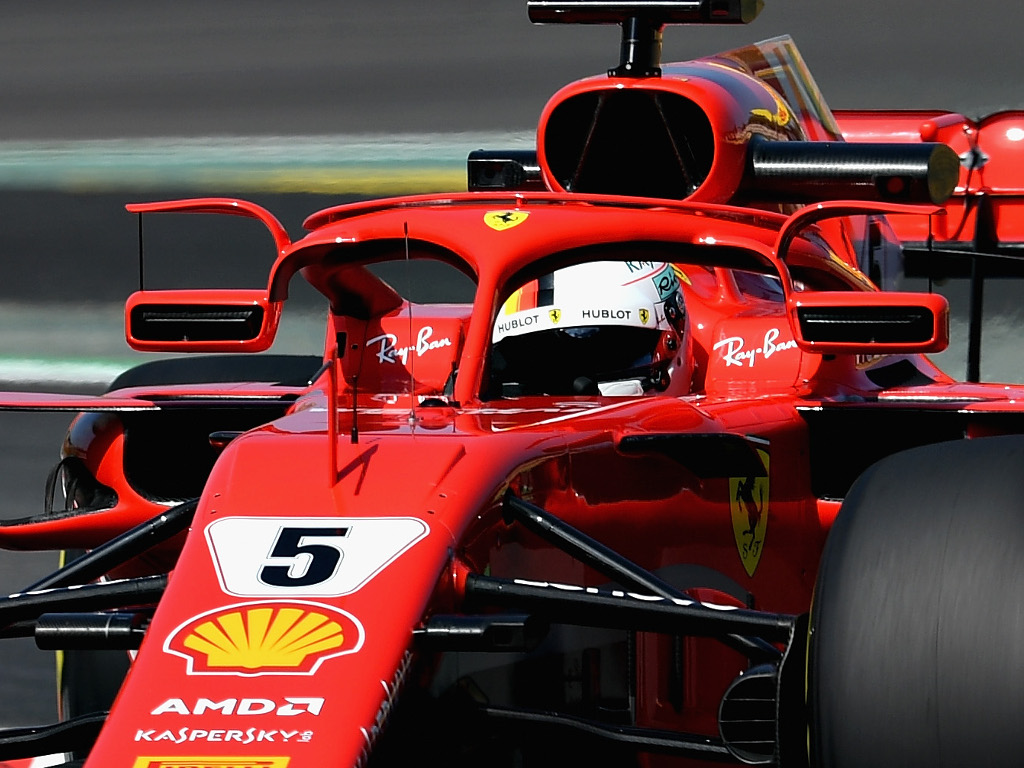 But while the updates was all the talk ahead of FP1, it was Robert Kubica's return to the track during a grand prix weekend that was the feel good story on Friday.
The Polish driver, replacing Sergey Sirotkin just for the one session, was back in action eight years after he last drove in a grand prix session.
He was 19th fastest on Friday morning in what was a wretched start to the weekend for Williams.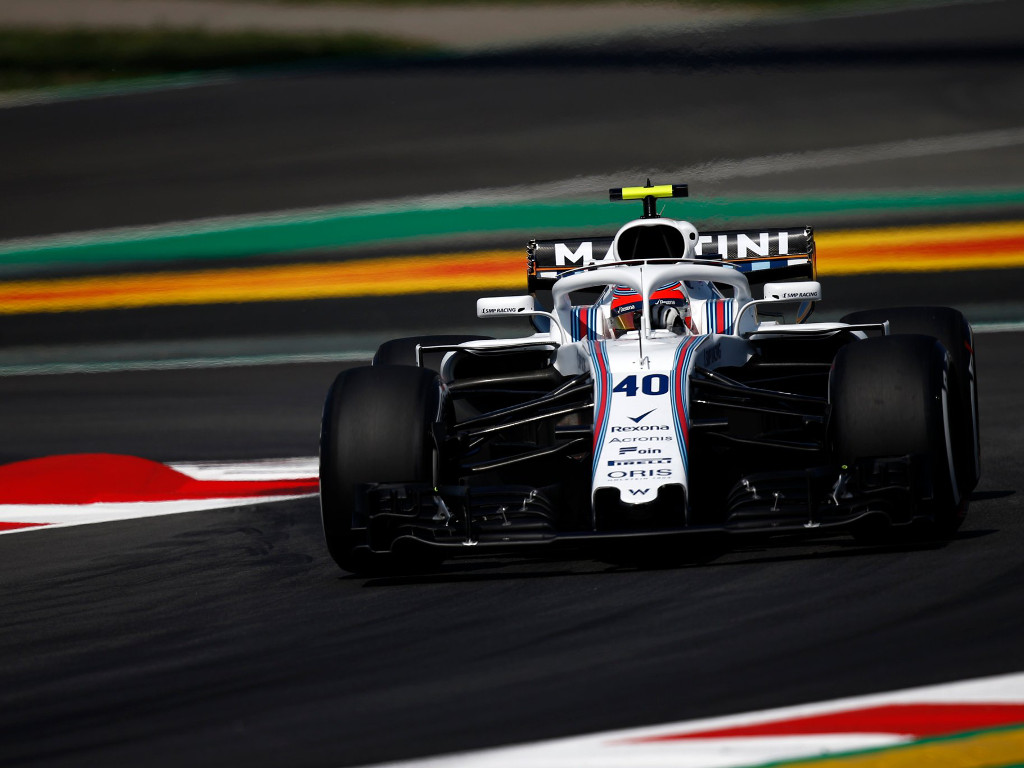 Daniel Ricciardo was one of several drivers going off on Friday morning as the drivers struggled with the grip levels on the newly resurfaced track.
The big difference was his off meant an end to his session as he nosed the barrier.
Ricciardo bateu na proteção de pneus da curva 4. Bandeira amarela https://t.co/8hSnarCAPh #F1noGP🇪🇸 pic.twitter.com/TajZuRnW8g

— Grande Prêmio (@grandepremio) May 11, 2018
Fernando Alonso, need we say more…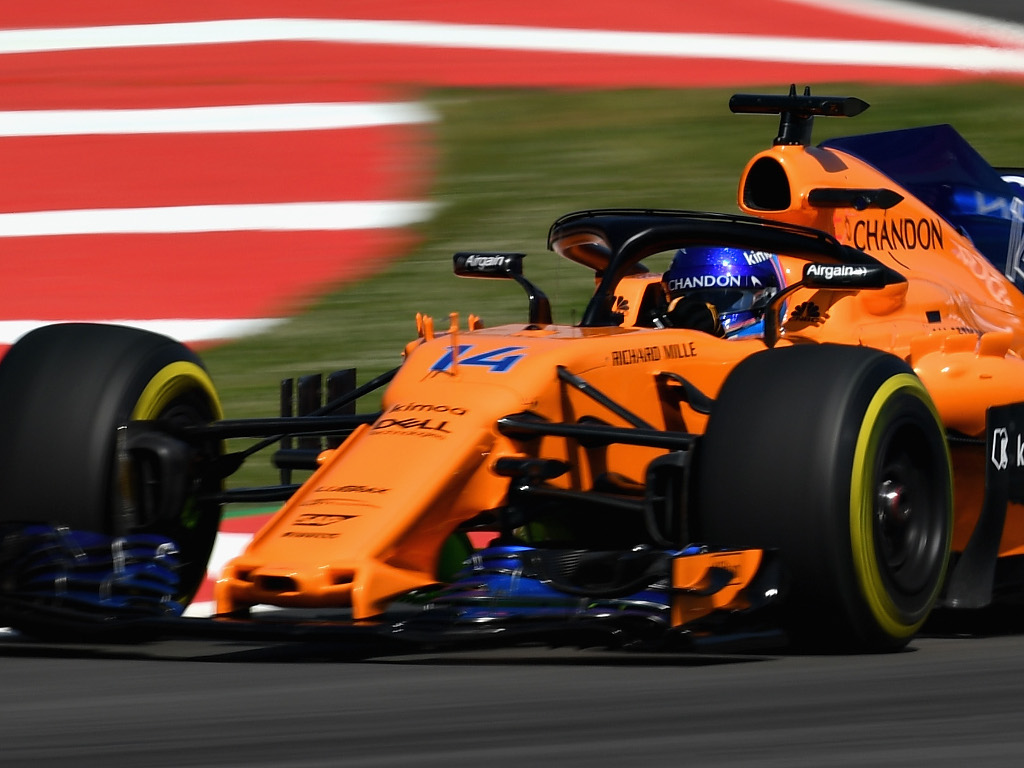 Formula 1's other Spaniard, yip there is more than one of them, Carlos Sainz, finished Friday's opening session in 15th place.
Carlos comes in for a nose change before heading out again. Best way to do like-for-like comparisons. #RSspirit #FP1 pic.twitter.com/tnwIE2qZDK

— Renault Sport F1 (@RenaultSportF1) May 11, 2018
The session, though, belonged to Valtteri Bottas who was 0.8s faster than Lewis Hamilton.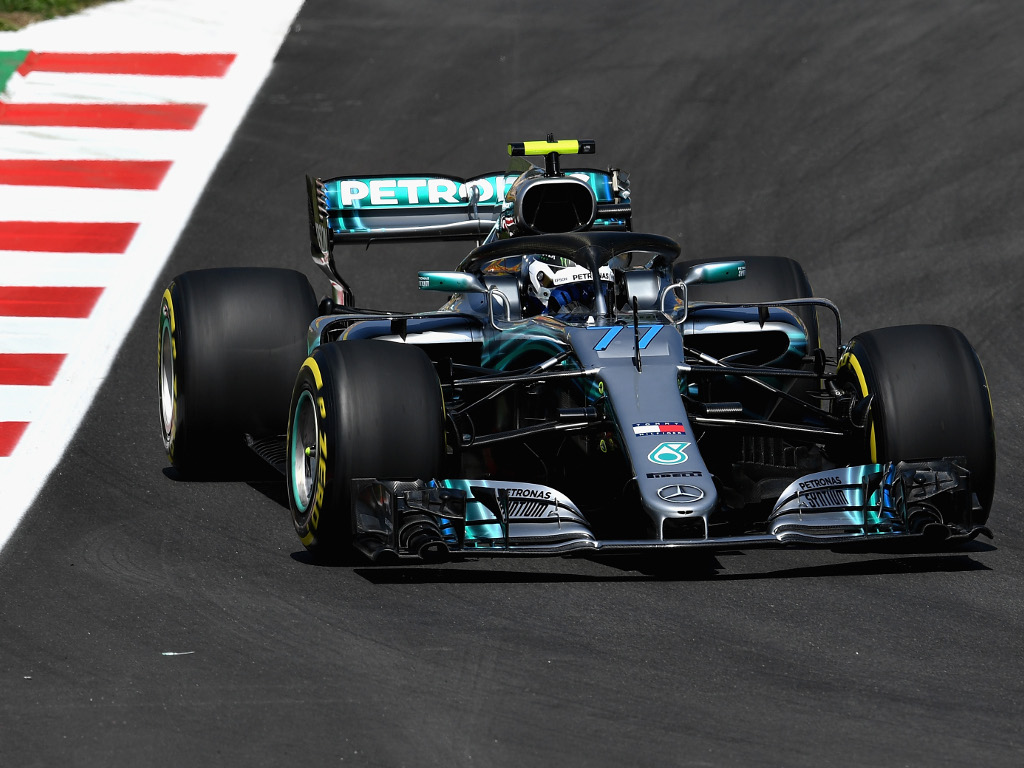 Ahead of FP2, Haas' Kevin Magnussen was reprimanded by the stewards for a "potentially dangerous" move on Sauber's Charles Leclerc.
"He needs to understand he's not alone on the track"

Charles Leclerc was less than impressed with Magnussen in FP1#F1 🇪🇸 #SpanishGP pic.twitter.com/9nnfPRHC6E

— Formula 1 (@F1) May 11, 2018
It wasn't long before the Virtual Safety Car was enforced again after Romain Grosjean beached his car at Turn 7 just five minutes into FP2.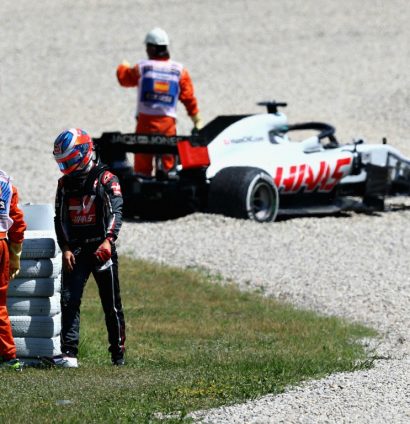 Lewis Hamilton, Daniel Ricciardo and Max Verstappen were battling it out in the early stages of FP2. The Red Bull looking mighty through the final sector.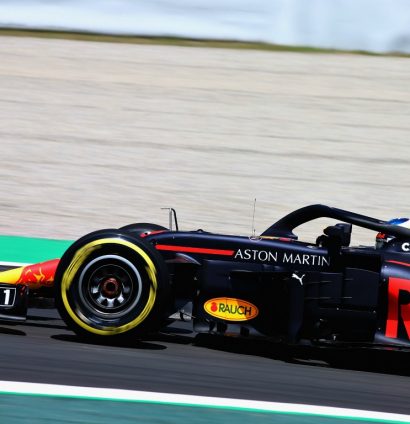 The top teams struggling to put a clean lap together in their qualifying simulation laps, Kimi Raikkonen especially so after his engine went up in a puff of smoke.
More bad news for Raikkonen

Engine off, he rolls back to the pits after an power unit issue 👀#F1 🇪🇸 #SpanishGP pic.twitter.com/i6u2pLoCP6

— Formula 1 (@F1) May 11, 2018
With very little to be gleaned from the qualifying sims, it left Hamilton a tentative top of timesheets after the opening day in Spain.
FP2 CLASSIFICATION@LewisHamilton on top, with @redbullracing breathing down his neck

This could get interesting 👀#F1 🇪🇸 #SpanishGP pic.twitter.com/y0TkWzFVnq

— Formula 1 (@F1) May 11, 2018