Now Renault shut the door on Alonso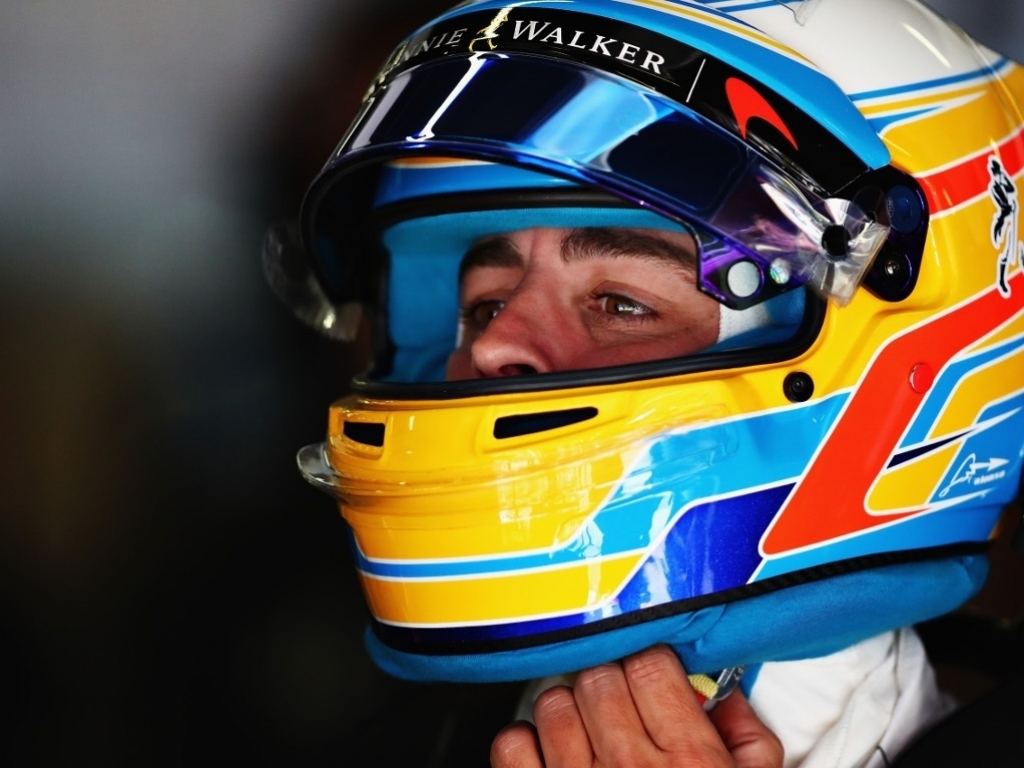 As Fernando Alonso reiterates his desire to be in a race-winning car next season, Renault have shut the door on the Spaniard returning as they cannot offer him that come 2018.
The double World Champion is out of contract with McLaren at the end of this season and looks likely to leave the team.
The 35-year-old is adamant he wants to be in a race-winning car next season as he looks to add to his 32 race wins and two World titles.
He told RACER: "We'll see; I think I have to also consider what will be the best option.
"As I've said many times, my abilities and skills are developed for Formula 1 cars and I want to win there.
"Next year I run out of contract with McLaren so I'm free to choose, I will try to make sure that I'm in a winning car next year. That is the first priority.
"If that is not available I will then think what is the best thing to do, but I hope I don't need to be in that position. I hope that I can be in a winning car."
Asked if he would consider taking a year out of F1 to race elsewhere if he can't get a winning seat, Alonso replied: "As I said, after the summer I will think.
"Now, I don't know, I have no answers."
His options, though, are limited.
Earlier this week Mercedes non-executive director Niki Lauda said that Alonso is "certainly not on our wish list" while Renault have poured cold water over the suggestion that Alonso could return to the team for a third stint.
"Fernando wants to win races or championships," Renault advisor Alain Prost told Sky Sports News HQ. "I don't think we can offer him a car to be World Champion next year – and also maybe in two years."
He added: "We have to be very realistic. I have been in this business for almost forty years and l know how difficult it is going to be.
"We have to be really careful about that. We want to progress but we cannot have stupid objectives only because Fernando would be there."
New TV customers can continue to enjoy great entertainment with award-winning dramas, must-see series and comedies when they join Sky TV and get 33% off selected Sky TV Bundles for 18 months. This offer is live until midnight 5th June. Click here.