Ocon eyes title fight with Verstappen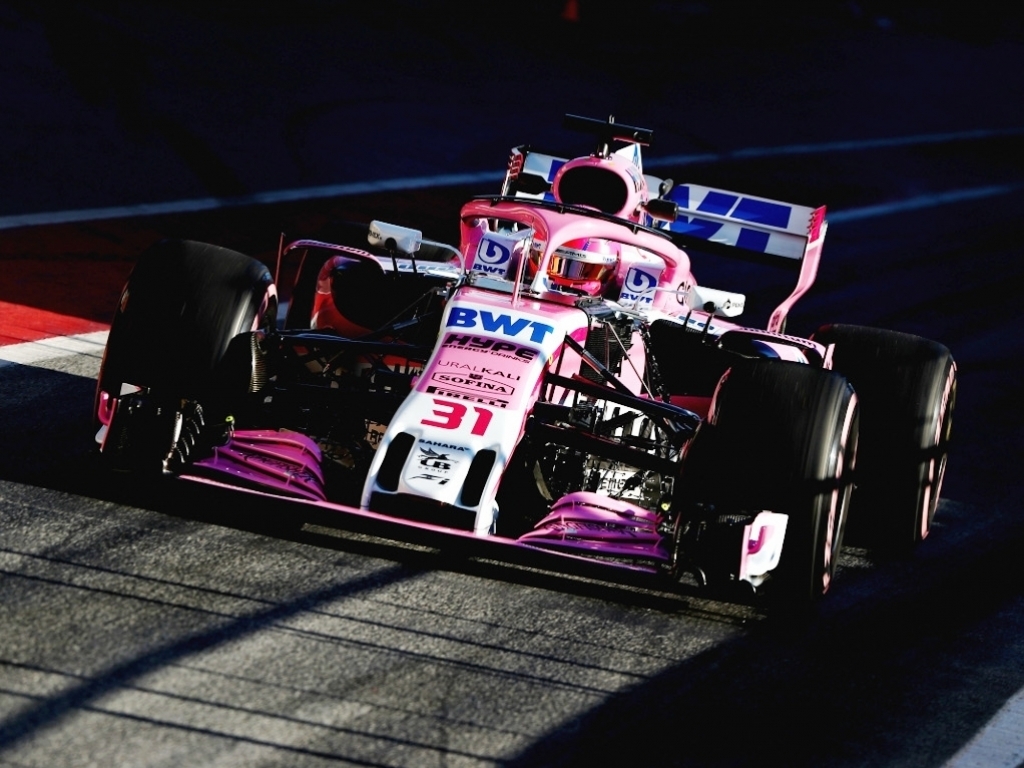 Esteban Ocon is hoping to lock horns with Max Verstappen further down the line and battle his long-time rival for the Formula 1 World Championship.
Ocon and Verstappen's rivalry began to develop in 2011 when the latter beat the Frenchman to the WSK Euro Series title, but Ocon would respond three years later by winning the European Formula 3 Championship.
And Ocon would jump at the chance to face his old foe for the biggest title of them all.
"Yeah, if there is a championship at the end of that fight I'd sign straight away, there's no problem there," Ocon told Autosport.
"Charles [Leclerc], Max, those drivers are very, very strong. I've been racing with them since the very beginning.
"I know how good they are and I'm sure we'll meet in the future again."
Elaborating further on his rivalry with Verstappen, Ocon said: "It goes back as long as 2010, 2011.
"[We were] not friends at all. It was a very intense fight. It came out a bit too much at some point. Now we have no problem at all, we speak well together and he is a cool guy. Back in the day it was very intense."