Ocon: Merc happy with my performance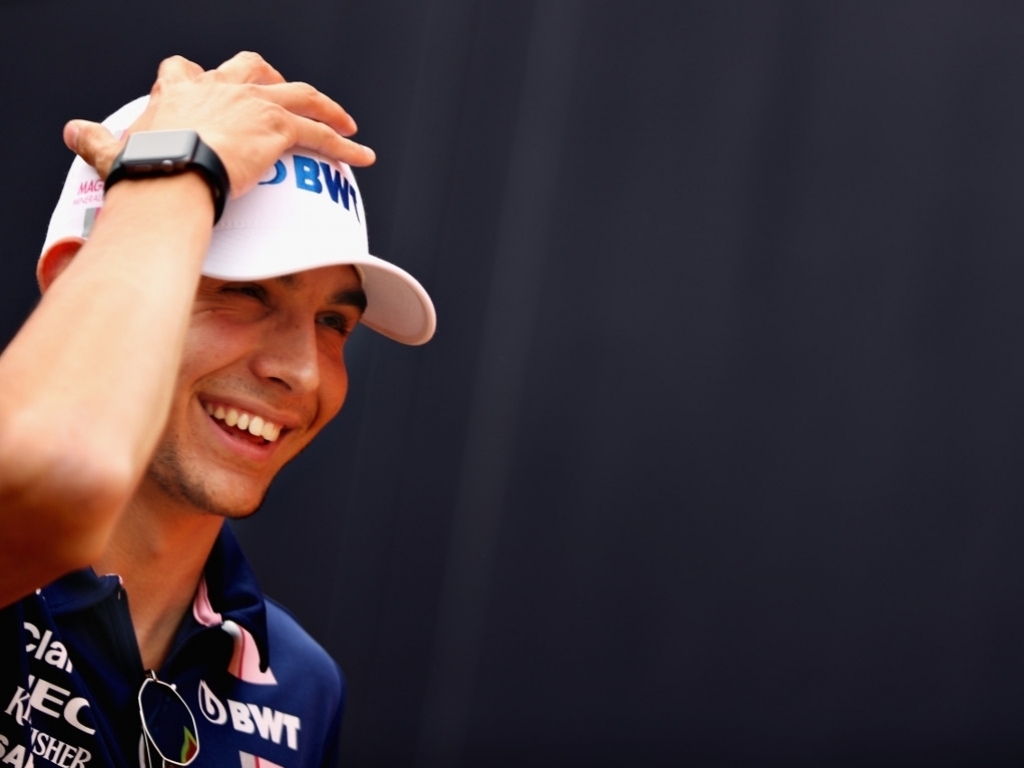 Esteban Ocon is determined to remain focused on his job at Force India during the 2018 season despite receiving a good progress report from Mercedes.
The Frenchman is part of the Mercedes driver development programme and this campaign marked his first full year in Formula 1.
He enjoyed an excellent season with Force India finishing eighth in the standings, only one place behind his more experienced team-mate Sergio Perez, while he also secured a top 10 position in 18 of the 20 races.
Naturally his bosses at Merc were pleased with his debut campaign.
"Force India are happy with the job I'm doing and also Mercedes are happy with what I'm doing," the 21-year-old told Autosport.
"So if everyone is happy, I just have to continue and do everything I can."
Being part of the junior programme means there is always talk about being promoted to the factory outfit, but Ocon is not getting ahead of himself and just focusing on the job at Force India.
"If Force India is happy and Mercedes is happy, there will be plenty of opportunities in the future," he said.
"If you do a strong job, there will always be opportunities.
"You need to focus on the job you're doing on track and the job you're doing with the engineers.
"I'm fully trusting my management with Mercedes, I know they have always done a good job for me and good choices."