Ocon welcomes new minimum driver weight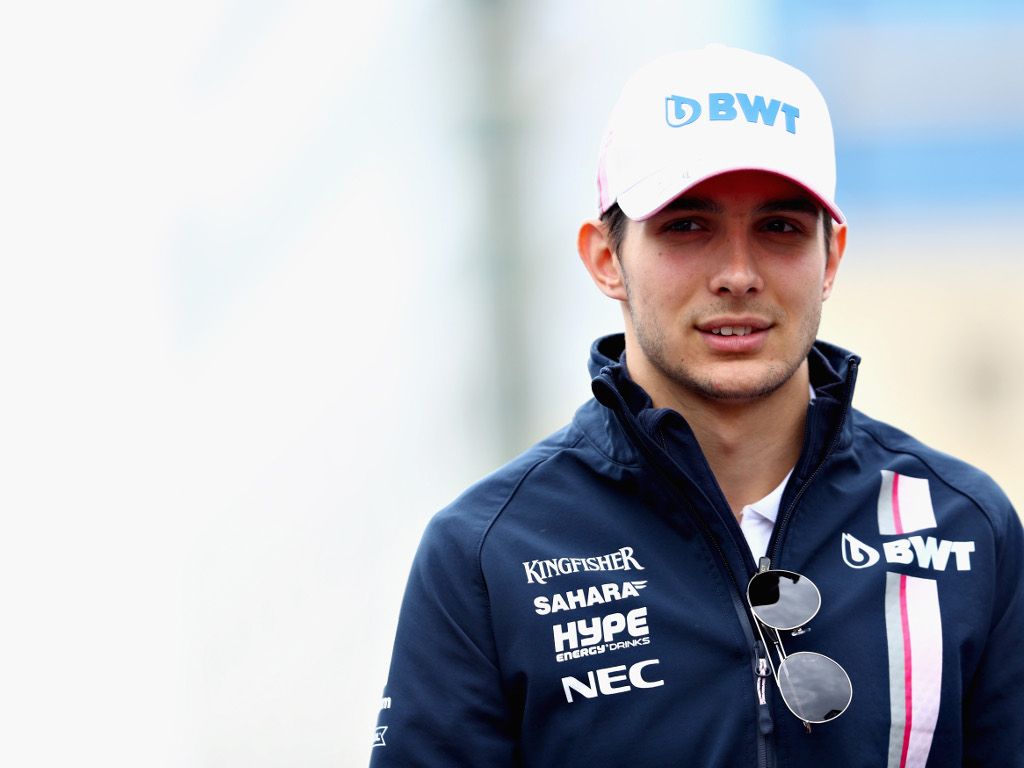 Esteban Ocon has welcomed a new minimum limit on the weight of the drivers, saying it will allow him to build up more muscle.
Standing at 1,86m, the Frenchman is one of the tallest drivers competing in Formula 1.
As such he has to keep his weight low, and ultimately cut down on muscle mass, in order meet the current weight requirements.
Next year, though, there will be a new minimum weight of 80kgs for the driver and his seat with lighter drivers required to carry ballast under the seat.
Speaking about the new limit, Ocon told RaceFans: "That's good.
"I'm the tallest [driver]. I'm not the heaviest. I have margin on that. It's going to be good to build up much more."
Being tall has always been a problem for the 1,86m Ocon.
"I've never been heavy. I've always been on the light side. But [being] tall has been an issue in Formula Renault, GP2.
"That's also a reason why I went to DTM, because the car was quite small and I was not fitting well."
But it still remains a problem in Formula 1 as the Mercedes protege struggles to fit inside the Brackley squad's simulator.
Asked about the reports that he has a problem fitting in, he replied: "Yes. The Mercedes car too, to be honest.
"It was not very comfortable but we managed to find a way at the end.
"The simulator, we managed to improve that, but it's always harder in the real car to find space.
"It's more the legs, I have long legs, that's more the issue."