Ocon: 'Without Wolff, I'd be at McDonald's!'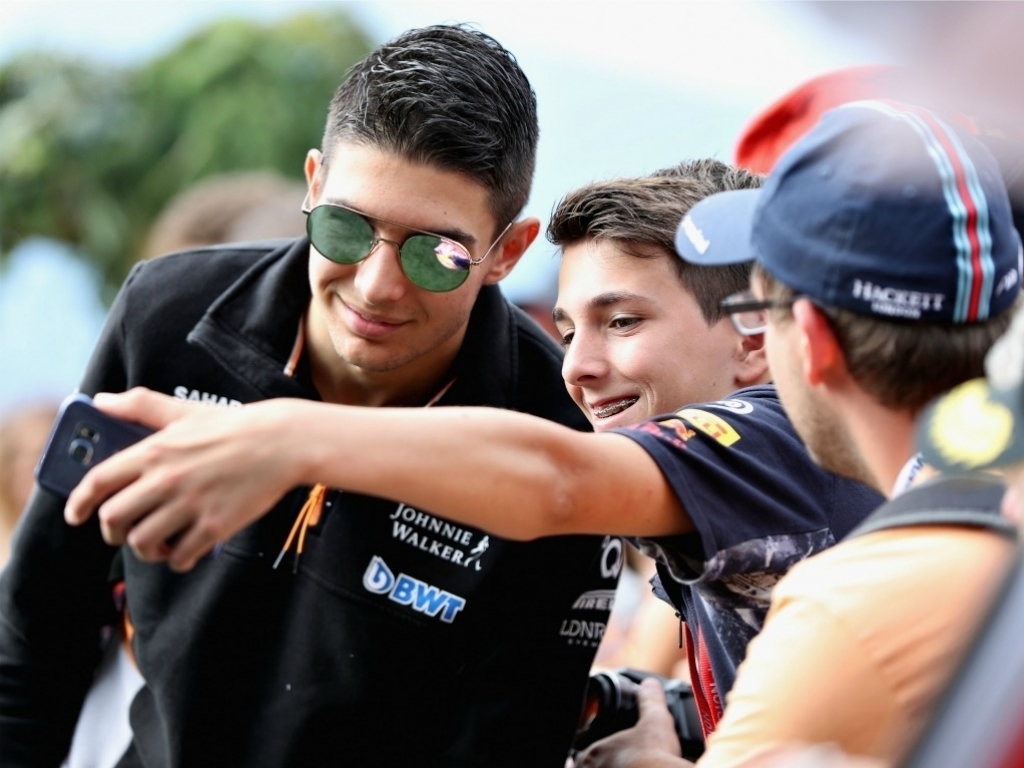 Esteban Ocon believes he could have been "flipping burgers at McDonald's" if it was not for the intervention of Mercedes team principal Toto Wolff.
The Frenchman has worked his way up through the ranks, winning titles in the European Formula 3 Championship and GP3 in 2014 and 2015 respectively.
And Ocon has revealed it was during that time that Wolff and Mercedes took a strong interest in the then 17-year-old and made him a part of their Young Driver Programme.
"Between the end of 2014 and the start of 2015, if Toto Wolff had not been there to help me, I'd probably be flipping burgers at McDonald's now," Ocon told La Gazetta dello Sport.
"Without the support, I would not have been able to continue racing. I didn't have any money. But then Toto came to talk to me…"
While Ocon is grateful for the support shown by Mercedes, the 20-year-old would like to follow in the footsteps of his hero Michael Schumacher and race in Ferrari red one day.
"My model was Michael Schumacher, I raced with the same helmet and red overalls as him," added Ocon.
"Ferrari is a dream and a team that represents so much for me. I did a test at Fiorano back in 2014 and I remember it as if it happened yesterday. So one day, yes, I would like to drive for them."