Ocon won't reveal who 'annoyed' him in qualy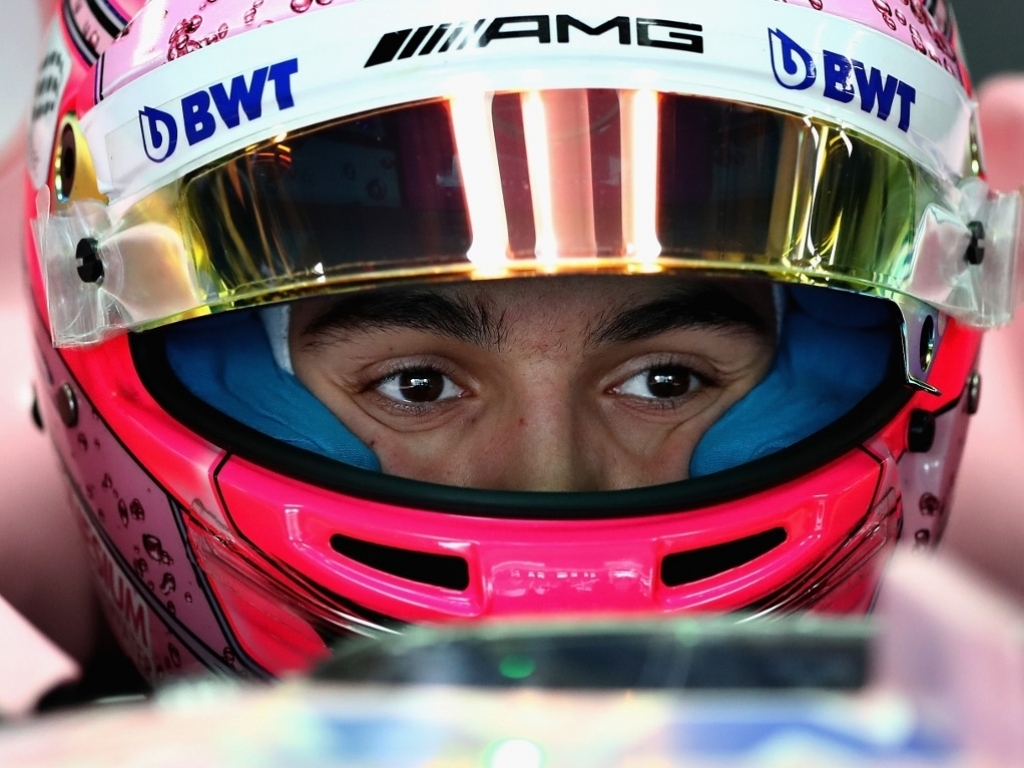 Esteban Ocon refused to reveal the source of his annoyance after missing out on what he felt was an achievable P7 in qualifying at Abu Dhabi.
The young Frenchman, set to complete his first season at Force India, was pipped by 0.023 seconds as team-mate Sergio Perez clinched P8.
But Ocon felt P7, occupied by Nico Hulkenberg in the Renault, was a good target until he was seemingly blocked by another car.
"I'm not going to tell the reason, it's going to stay inside but it's a reason we have to solve so it doesn't happen anymore," Ocon told Sky Sports.
"I had the pace to go P7 definitely.
"For different reasons we are not there, but it's okay. It's only Saturday and the race is what really counts.
"I want to make a good start, jump ahead of a few cars and end the season with a strong result."
"Tomorrow I can do a good start and maybe jump them so we'll see."