The penultimate day of the 2017 grand prix season saw yet another P1 for Lewis Hamilton while a random umbrella got some screen time.
Mercedes began their Saturday morning with a bit of pitstop practice.
No resting on our laurels! 💪

The boys want to make sure they hang onto their @F1 Fastest Pit Stop Award in 2018!! #AbuDhabiGP 🇦🇪 #F1 pic.twitter.com/dWEPHRRkz4

— Mercedes-AMG F1 (@MercedesAMGF1) November 25, 2017
The obligatory shot of Felipe Massa, who this weekend bids farewell to Formula 1 (again)…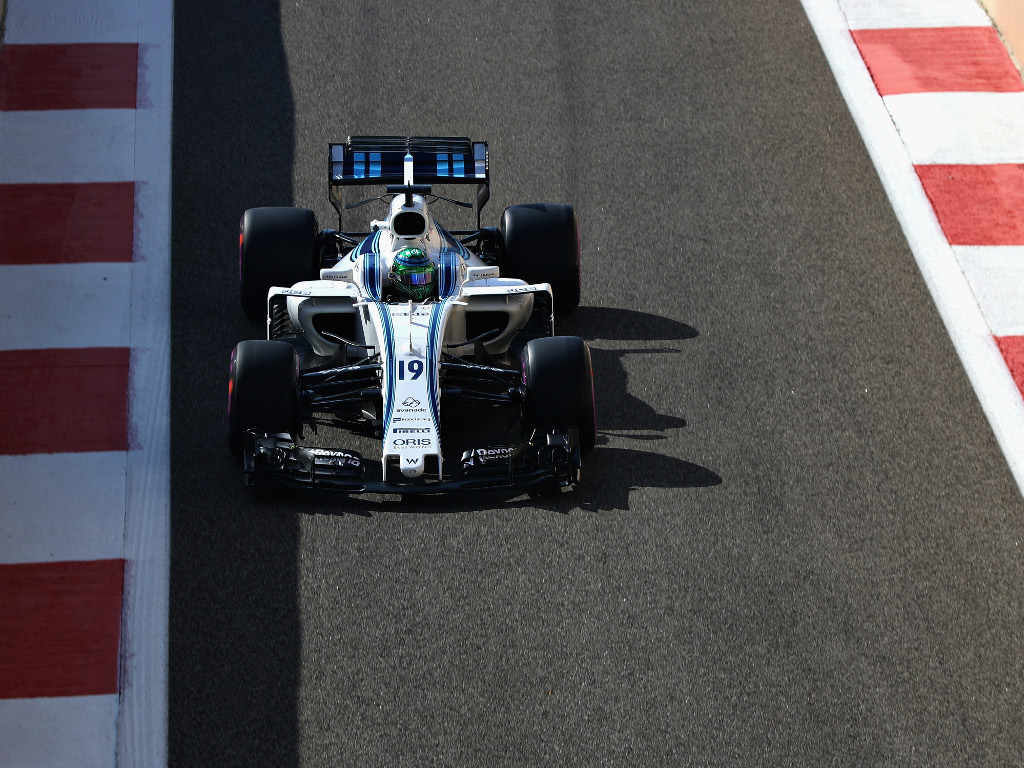 Pascal Wehrlein could also be on his way out with the Sauber driver reportedly losing his seat and unable to secure a new one.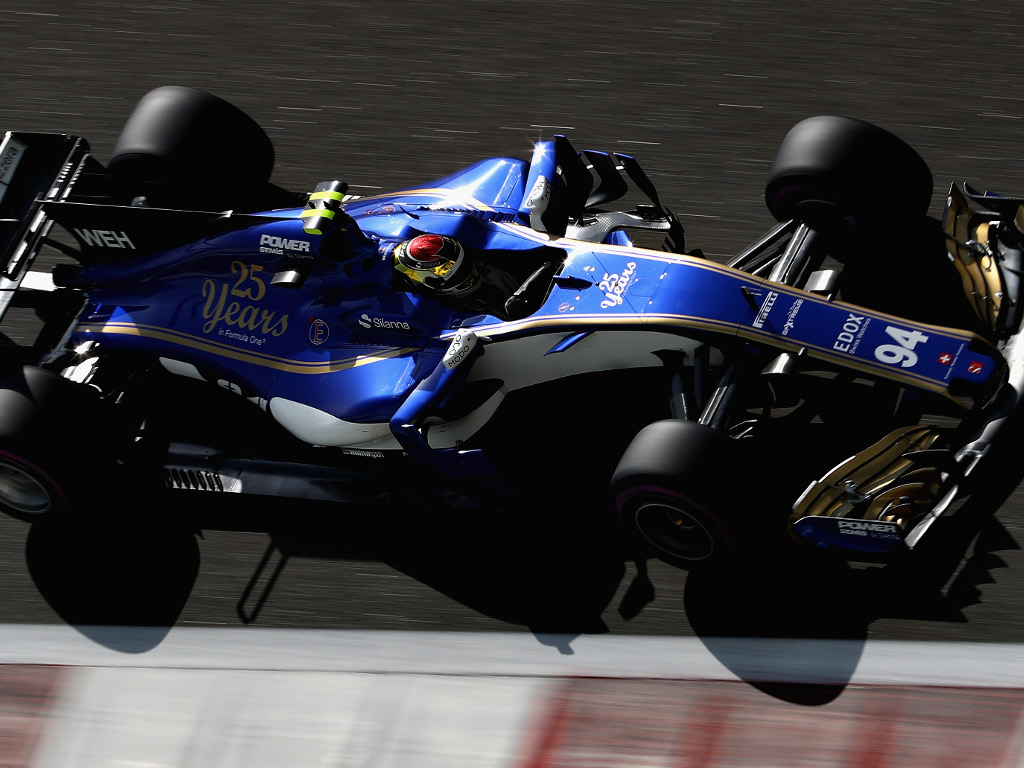 Daniel Ricciardo hops into his RB13 as he prepares for another run.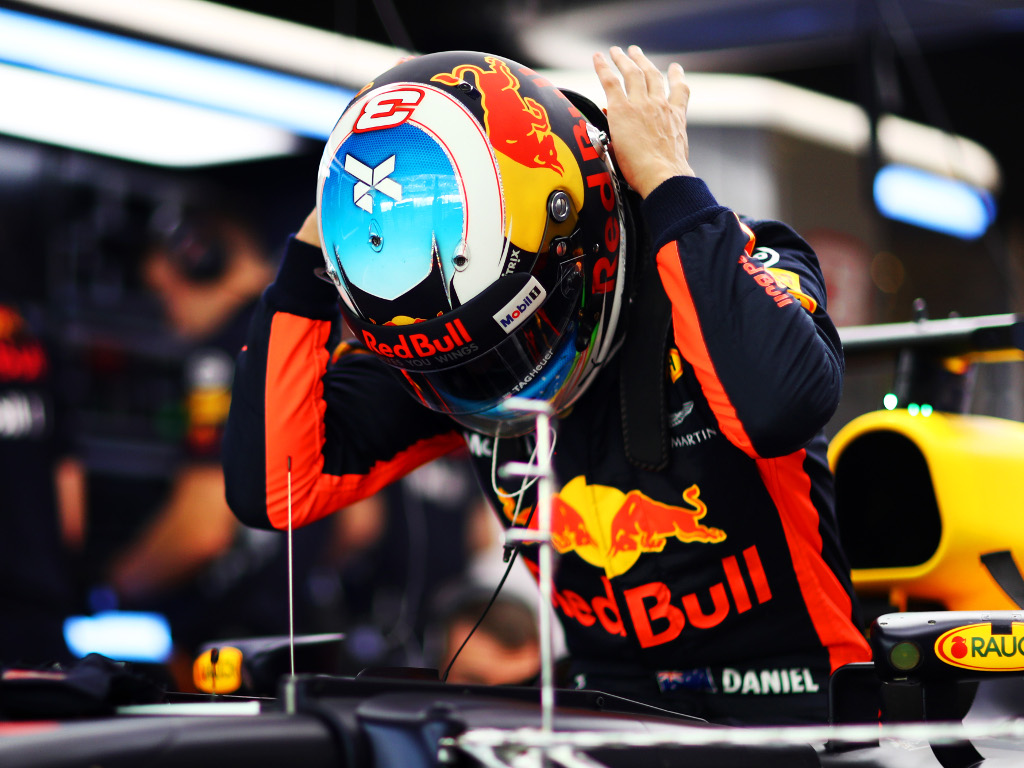 Fernando Alonso showed good pace early in the session to run P9 midway through FP3. Even better, he finished P7 when all was said and done.
A little over halfway through FP3, Fernando is currently P9 on the timesheet with Stoffel in P15. #AbuDhabiGP pic.twitter.com/8sXMMU4N1H

— McLaren (@McLarenF1) November 25, 2017
A stray umbrella meant the VSC made a brief appearance.
There's a shady character on track 👀 ☂️#AbuDhabiGP 🇦🇪 #F1Finale #FP3 pic.twitter.com/ggabM4qgtF

— Formula 1 (@F1) November 25, 2017
Not sure what Sergio Perez just saw or if he's doing his morning's exercises.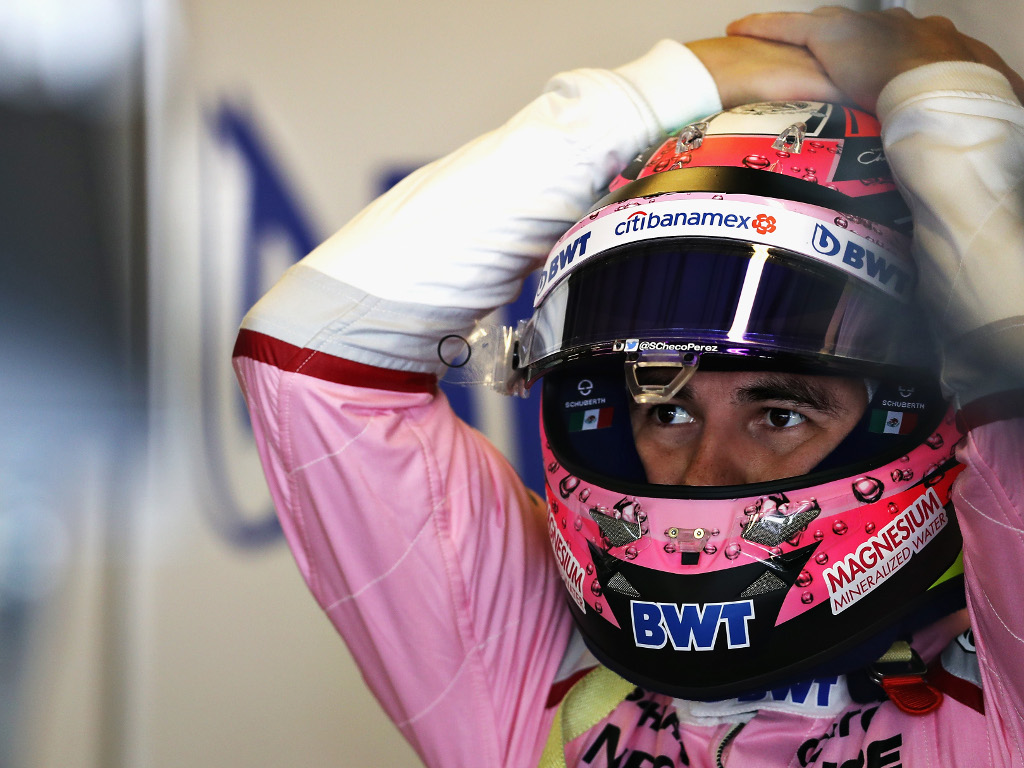 Pierre Gasly takes a breather in the garage between runs.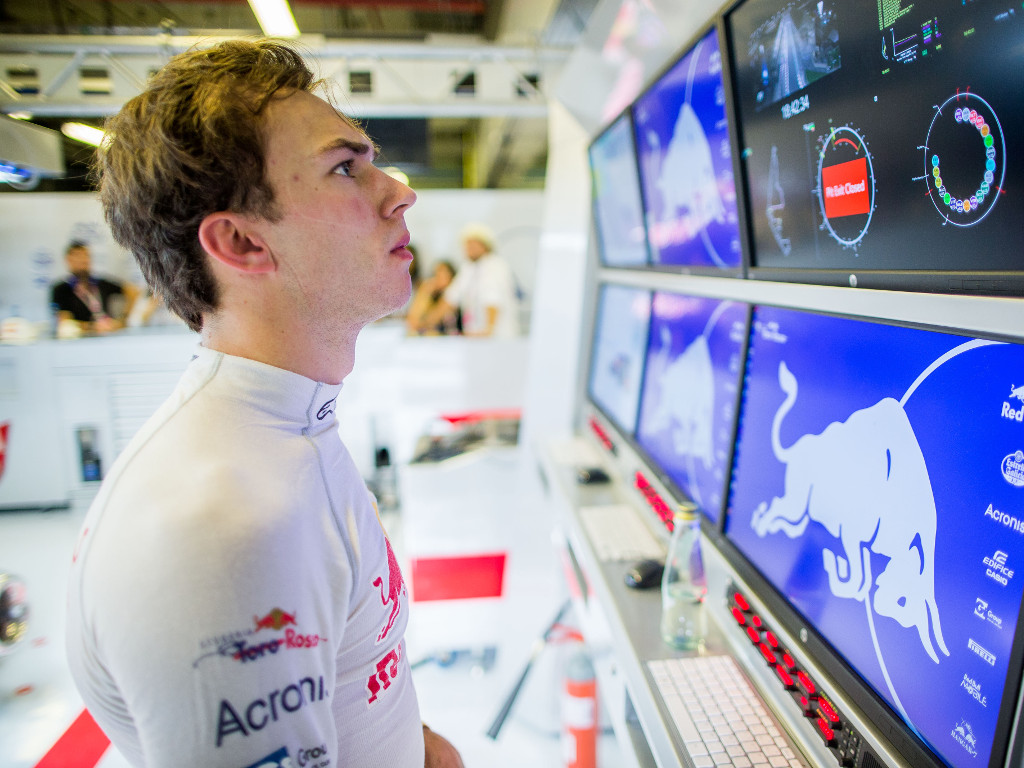 Valtteri Bottas had a moment on the astroturf and almost met the barrier…
Big slide for Bottas at the final corner 😮#AbuDhabiGP 🇦🇪 #F1Finale #FP3 pic.twitter.com/ZUZAKwbiIl

— Formula 1 (@F1) November 25, 2017
The champ topped the FP3 timesheets ahead of Valtteri Bottas and Kimi Raikkonen.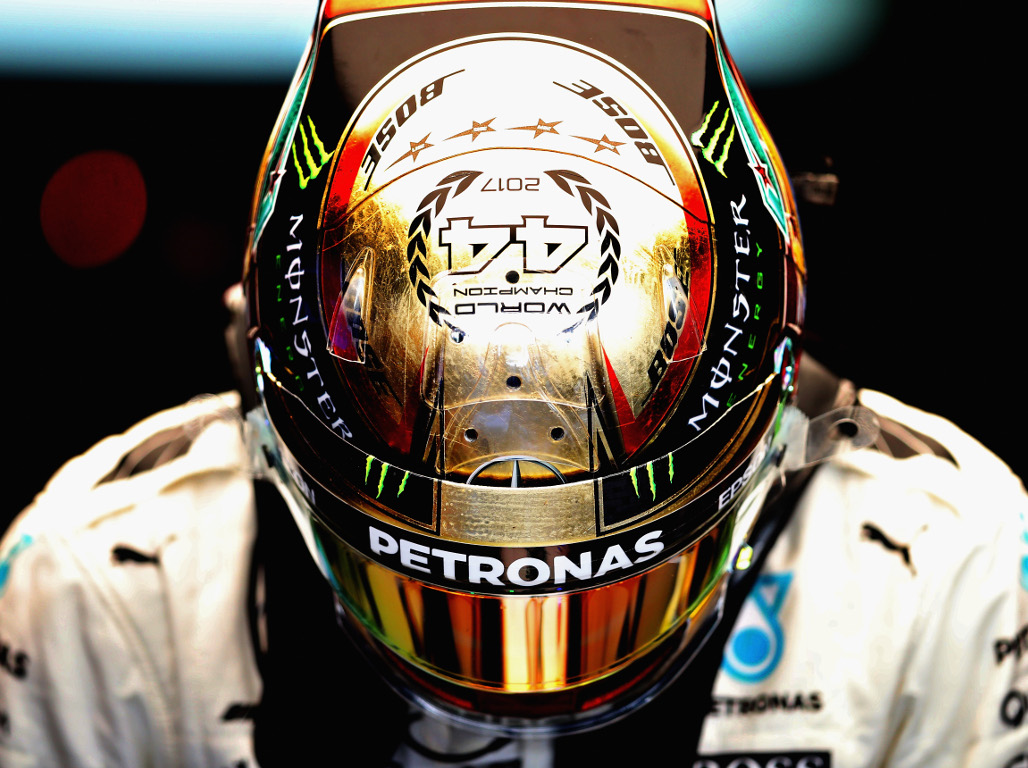 Sebastian Vettel, heading into the tunnel that leads from the pitlane to the race track in the Yas Marina circuit's rather unique layout, was P4.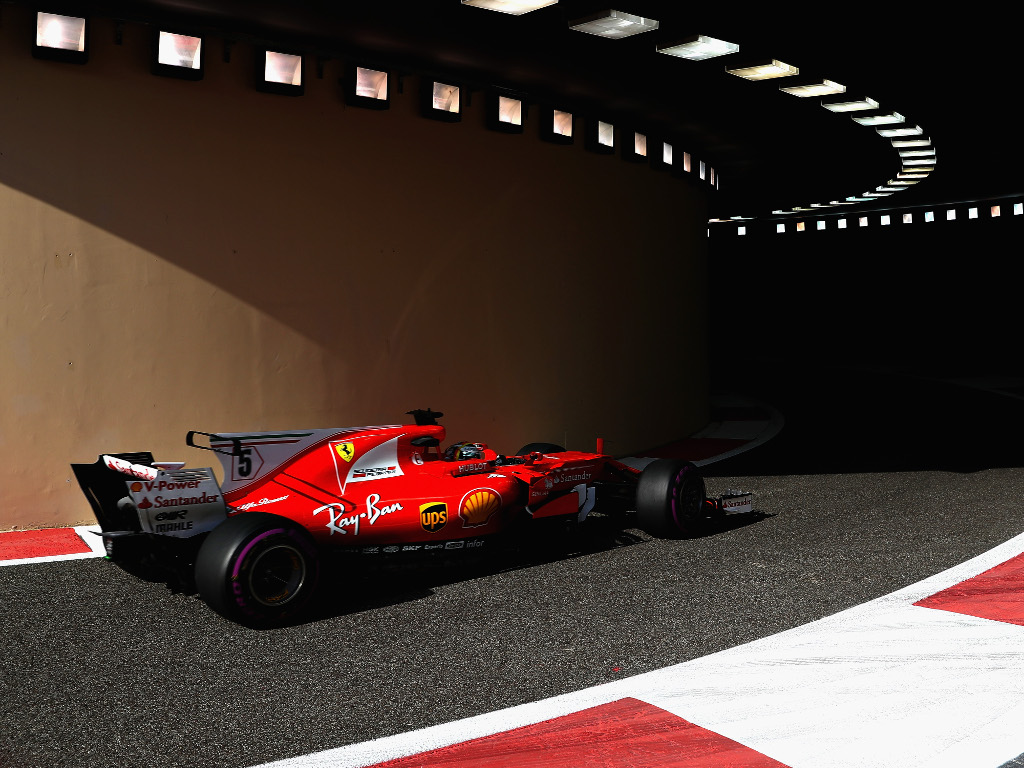 More to follow…