Overtaking e-vote set for Monday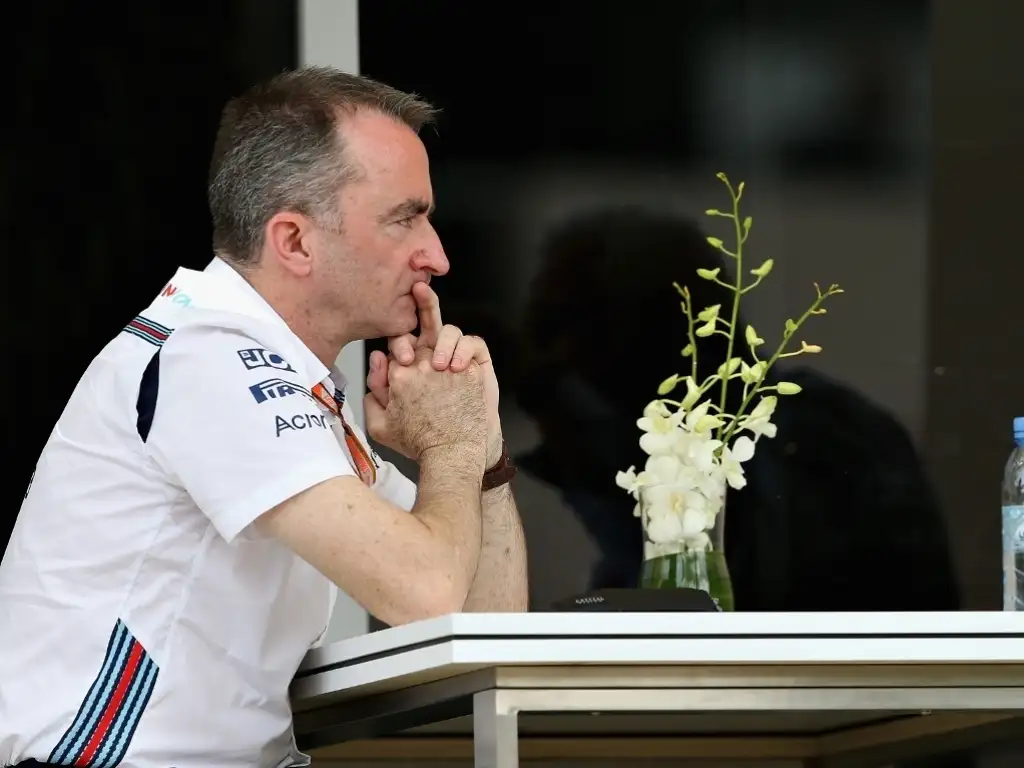 The Formula 1 teams will vote on Monday regarding possible changes to the design of the front wings in order to improve overtaking in 2019.
Monday being April 30 marks the final day that changes can be made to the technical regulations for the 2019 season.
Earlier this year the FIA put forward proposals to improve overtaking in 2019.
They, however, were rejected by the teams.
As such motorsport's governing body and Formula One Management called on the teams to do their own research into how the proposed front wing changes would improve the cars' ability to follow.
"The FIA gathered all the data from those teams that contributed, which was eight teams out of ten," Williams tech chief Paddy Lowe told Motorsport.com. "So they've analysed all of that and sent out a report yesterday. Then there's an e-vote on Monday.
"The conclusion of the FIA's work, in collaboration with FOM, was what the teams had analysed their proposal as being suitable and supporting their analysis that it would improve the ability of the cars to follow.
"It's the FIA and FOM working together, and they wanted to gain more confidence in their proposal by involving the teams, and I believe that's been achieved.
"I don't believe there were any teams' results which contradicted their own analysis. It's mostly about the front wing endplate."
The teams will having their say via an e-vote on Monday.
"I think it all makes sense," Lowe added. "We've got another three years of this formula, and if we don't make changes at this point, it becomes a bit pointless because there are a huge set of changes for 2021. So this is the time that F1 should act and act decisively for the good for the show."