'Painful' Bottas blow 'never seen before'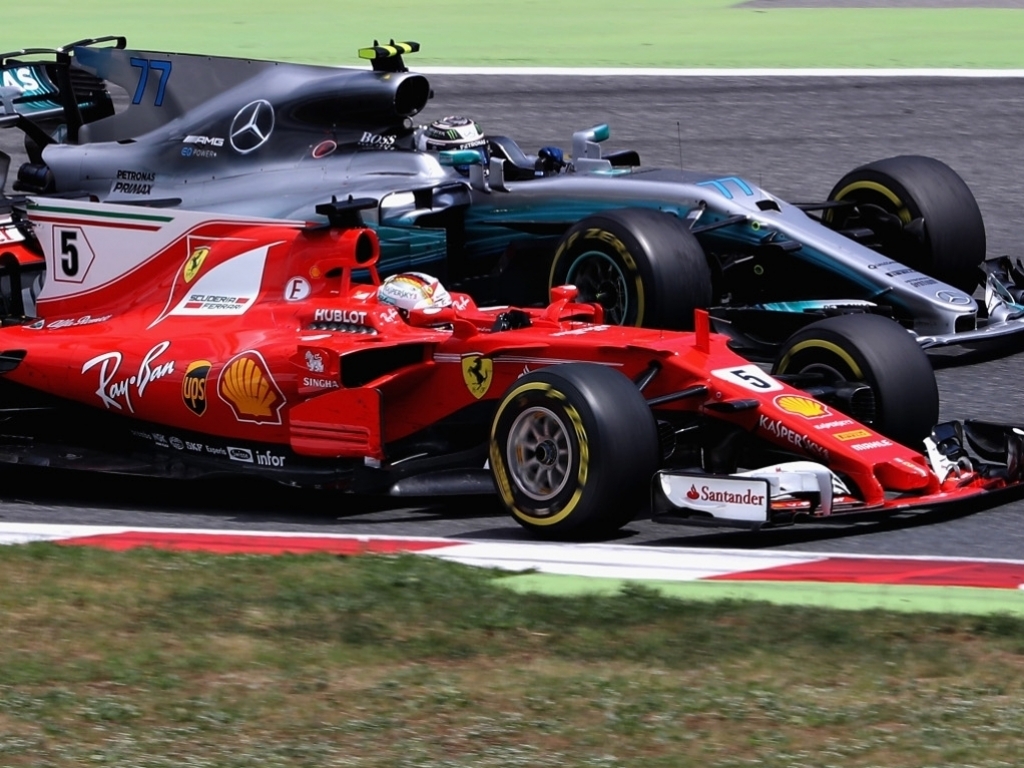 Mercedes boss Toto Wolff has revealed that Valtteri Bottas' engine blow-out in Spain was down to a defect never seen before at the Silver Arrows.
Bottas had to switch back to an old engine at the Circuit de Catalunya after a water leak was discovered when fitting in a new power unit.
The Finn had to retire from the race, but not before holding up Sebastian Vettel, because of an issue with the turbo and Wolff has said that the new problem is keeping everyone at Mercedes on their guard.
"It was painful to lose 15 valuable points with Valtteri retiring from P3," said Wolff via the official Mercedes website.
"We've identified the root cause of the problem, which was the turbo. We haven't seen that defect before, which shows you that you need to be double diligent. This is a technical sport and if you stretch your limits, you'll encounter technical problems."
Wolff also added that he has re-discovered his love for Formula 1 now Mercedes are locked in a tight battle with Ferrari.
He said: "Every weekend will push us to the limit; this is the new reality of Formula One in 2017. The last three years were extraordinary. But this season I have re-discovered why I love the sport. I love the intense competition.
"This competition means that you won't be winning easily – but that you'll have a fierce fight on your hands. Because of that, the feeling is even greater when you manage to come out on top, as we did in Spain.
"If we get the job done in Monaco, I'm pretty sure we'll bring down the garage roof. We're all properly fired up for this fight, so let's see what we can do…"
New TV customers can continue to enjoy great entertainment with award-winning dramas, must-see series and comedies when they Join Sky TV and get 33% off selected Sky TV Bundles for 18 months. This offer is live until midnight 5th June. Click here.