Palmer has 'burnt the unlucky underpants'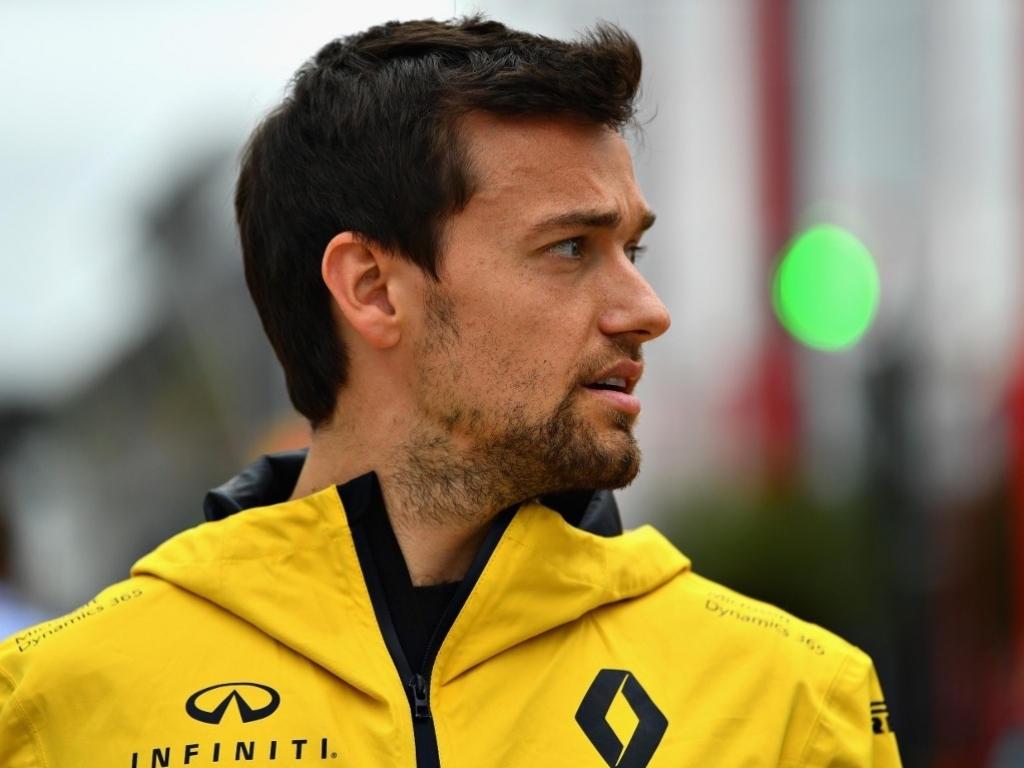 Failing to make the starting grid at his home race at Silverstone, Jolyon Palmer is hoping that he has now "burnt the unlucky underpants" and can finally start scoring.
Palmer has without a doubt been hit with the bulk of Renault's reliability issues this season.
As such the Brit is ten races into the championship and without a single point on the board.
He is, however, hoping that will change in the near future.
"I have burnt the unlucky underpants, so they are now out of the way," he said.
"I'm not superstitious, but you have to say this run of bad luck has to end."
There is good news for the 26-year-old as he will race Renault's new floor at the upcoming Hungarian Grand Prix.
The new floor was largely billed as the extra step that helped Nico Hulkenberg to sixth at Silverstone.
"We have shown at Silverstone that we are continuing to improve," F1 managing director Cyril Abiteboul.
"Chassis developments, in particular the new floor, proved to be positive – exemplified from Nico's eight points and both cars showing strong qualifying pace.
"It's critical to back up this improvement with both cars finishing in the top 10 in Hungary – we want to finish the first half of the season on a positive note.
"To achieve this, we need to put behind our reliability problems. We know our situation and the areas which require more attention.
"Our targets remain unchanged; we want to be sixth by the end of play on July 30 and fifth by the end of the season. A double-points finish is well within our reach."