Palmer: 'It's time for me to start performing'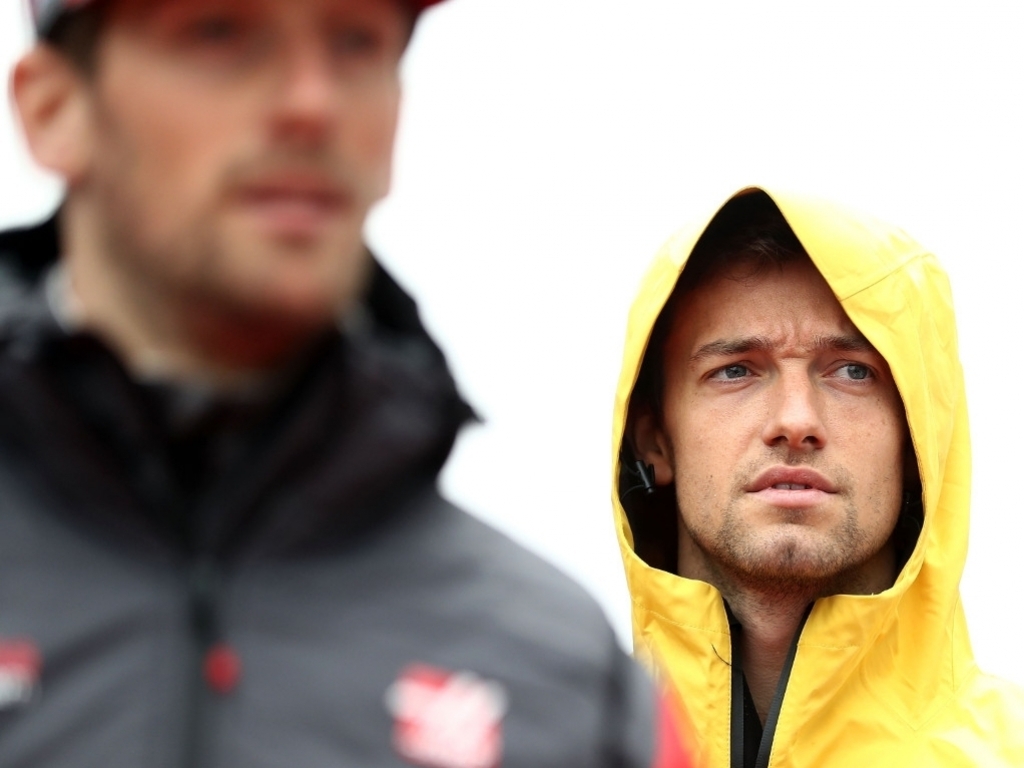 Jolyon Palmer has said he is "aware" of the mounting pressure surrounding him as he looks to improve on his poor start to the season.
Following a 115-lap test during the week, Robert Kubica became the latest driver to be linked with a Renault seat for next season and beyond, while Sergio Perez has also recently been named as another potential replacement for Palmer by the French press.
Palmer was asked at the FIA press conference whether he is feeling the pressure and realises it is now time for him to step up his performance.
"What puts pressure on is not putting in good performances," Palmer said.
"I'm aware that the start of the year has been pretty disappointing but I'm working hard and I'm ready to turn it around.
In terms of the rumours, they have been there ever since my third-ever race in F1 so it's nothing new for me and the way to stop them is to start performing, hopefully I can do that this weekend.
"There have been some positives recently. We're always pushing but it's now time to deliver some points – especially me."
Palmer has yet to score a World Championship point this season, with team-mate Nico Hulkenberg claiming three top-ten finishes from six races.