Palmer: No explanation for lack of points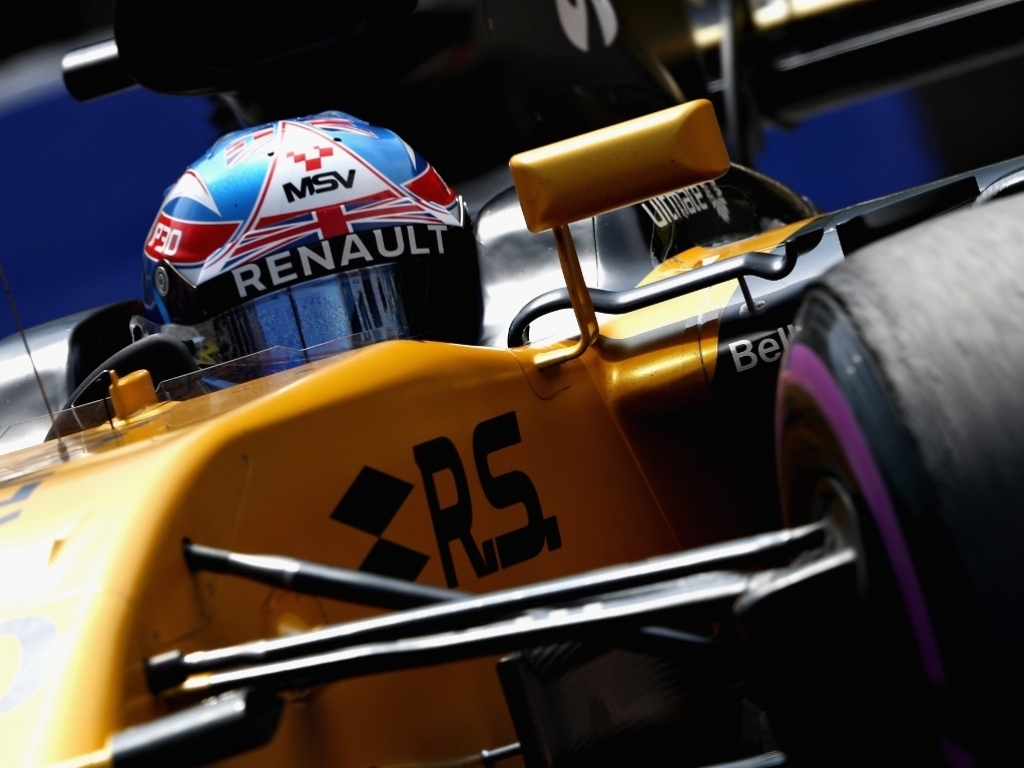 With his F1 future on the line, Jolyon Palmer has "no explanation" as to why he is yet to score a single point this season.
Having achieved just one top-ten result last season, his first in F1, Palmer is yet to get off the mark in 2017.
It is a sharp contrast to the other side of the garage where Nico Hulkenberg having already bagged 18 points.
The pressure is mounting for Palmer with reports suggesting his days at Renault could be numbered.
"I have no explanation," the 26-year-old told Speed Week.
"I don't think I've done anything wrong. There are just small things that make the difference.
"I just have to drive as well as I can. What happens on the other side of the garage doesn't matter."