Palmer the 'master of 11th place'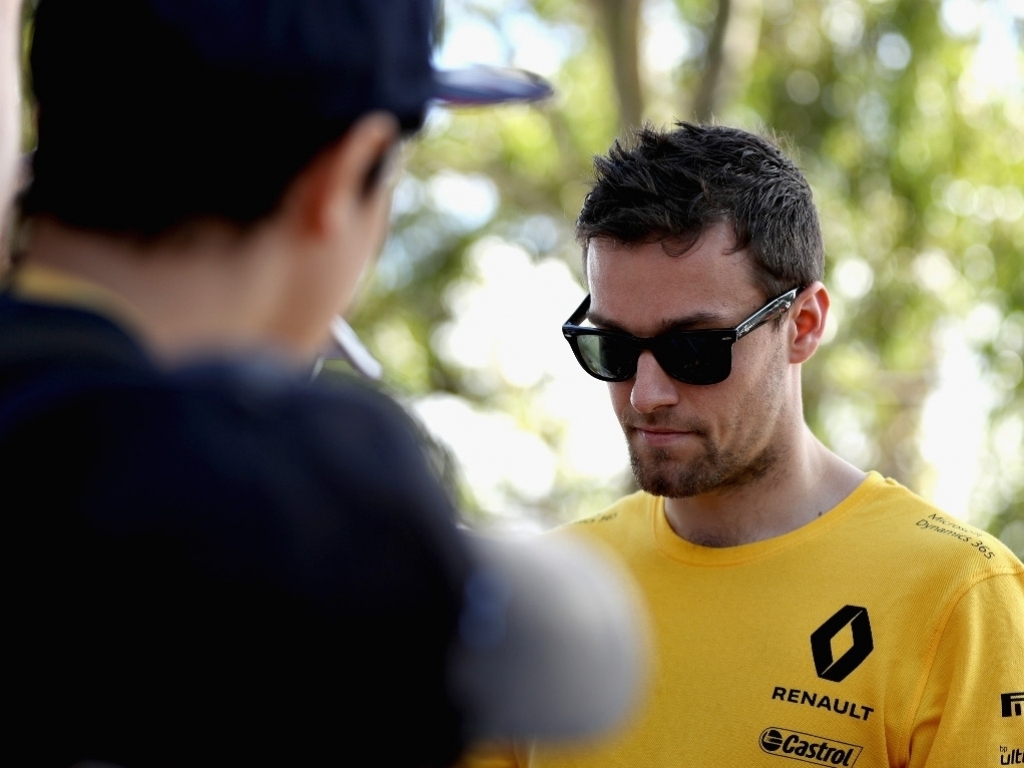 Jolyon Palmer declared himself the "master of 11th place" after narrowly missing out on the points places in Austria.
The Brit finished ahead of team-mate Nico Hulkenberg for the first time this season, but it is now the third time in 2017 that he has finished in 11th spot.
Palmer was able to line up in P16 after the stewards decided that he did not block Kimi Raikkonen in qualifying.
He then managed to stay out of the chaos at the first turn but Lance Stroll was able to clinch the final point on offer ahead of him.
"There was not much more I could have done, there was just a Williams in my way," Palmer said.
"50 laps behind Lance was really frustrating as the pace felt really good today but the conclusion is I am the master of 11th place. It was the third one in a row when I've finished.
"I'm right on the gearbox of 10th but I can't quite get it. I think after I finish 11th in Monaco I thought, right next time, and then in Montreal it was the same and now here. Silverstone has got to be at least one better.
"This weekend has been much better as I've been really happy with the car all the way through the weekend even if we missed a bit out during qualifying so by starting 16th meant 11th was about it."
Palmer is under immense pressure to keep hold of his Renault seat for 2018, with Robert Kubica set for a second test to see if he is capable of driving in Formula 1 car after his serious accident.