Palmer told he was safe ahead of British GP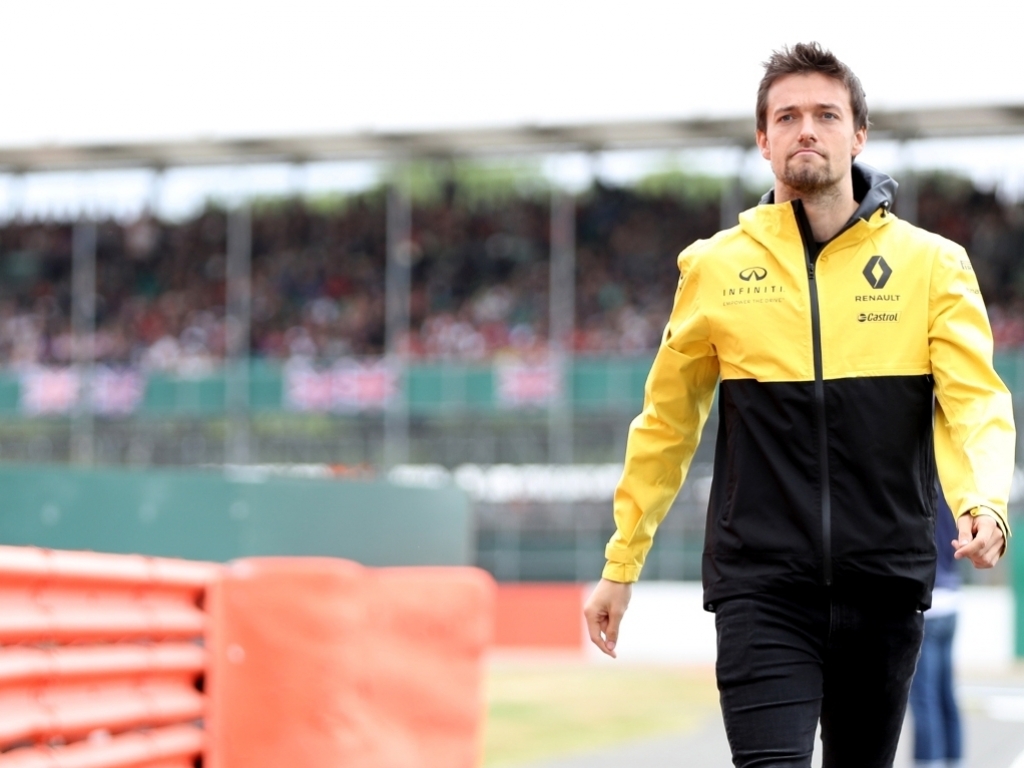 With rumours claiming his days are numbered, Renault reassured Jolyon Palmer in the hours before the British Grand Prix that his seat is safe.
There were rumours during the course of the Silverstone weekend that Sunday's race would be Palmer's last with Renault with the Brit replaced by Carlos Sainz at the Hungarian GP.
Renault, though, insist there is no truth to the rumours and reassured Palmer ahead of his home race.
"I have completely dismissed speculation of him being replaced in Budapest," Renault chief Cyril Abiteboul told Autosport.
"It's not good, particularly on Sunday morning.
"When I found out the proportion it had taken on the media side I made it clear to everyone that there was absolutely nothing true in that, and I told that to Jo directly.
"I wanted to clear that off his mind before the start."
Unfortunately for Palmer his British GP ended before it even began as his RS17 suffered a hydraulic problem on the formation lap.
"We are extremely sorry and frustrated for Jo," Abiteboul said.
"I'm sure that with all that happened, and looking at the pace of Nico, he would have had the capacity to be in the points.
"So extremely sorry, and all our apologies. It was definitely not a good moment.
"He knows that he has our support, and our commitment.
"It's a big disappointment what happened to him, because he was feeling very well in the car, and in the team, and his confidence is rebuilding. But he has to have the hardware."