Paul Ricard to axe Mistral chicane?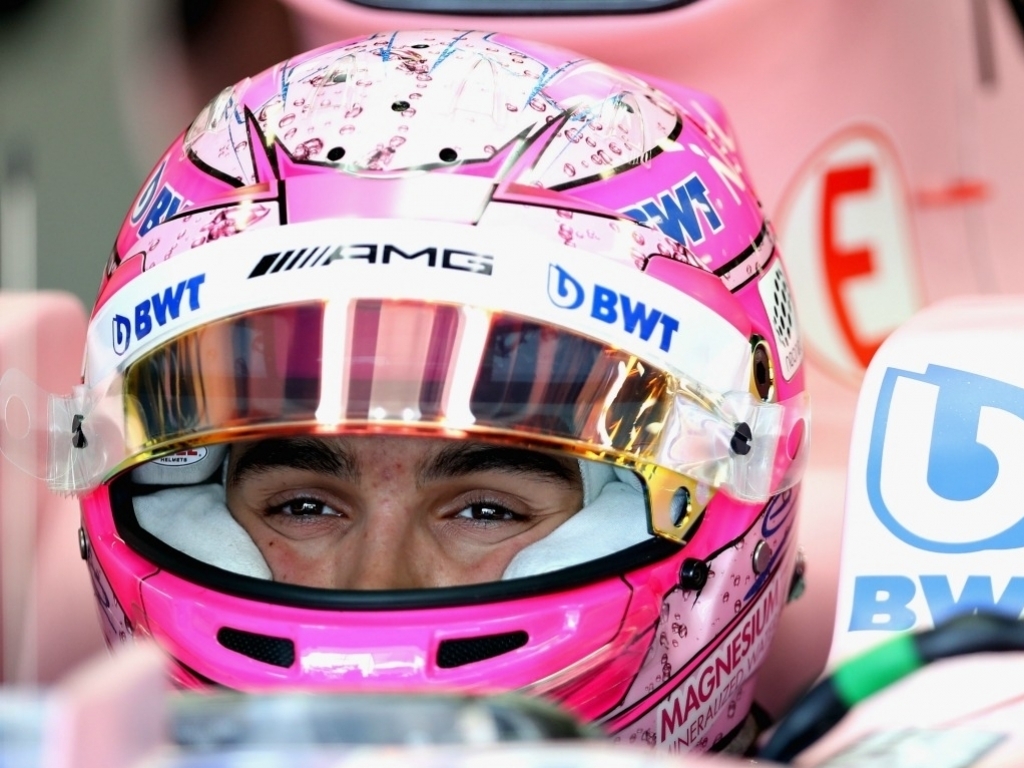 Formula 1 may yet race down Paul Ricard's Mistral straight uninterrupted when the French Grand Prix returns to the sport next season.
Paul Ricard's current layout includes the Mistral chicane, however, prior to 1985 that chicane was not used allowing for high speeds down the 1.8km Mistral straight.
That meant the drivers were able to carry speed into the right hand Signes corner.
There is, however, some suggestion that when Paul Ricard returns next season, it will do so without the chicane.
Asked for his thoughts, France's Esteban Ocon told L'Equipe: "It would be more sensational if we arrived with more speed at the Signes corner.
"But," he added, "if it (the chicane) remains, it will be an opportunity to overtake."
The French publication added that a decision will be made after consultation with 'other drivers and teams.'