Perez: At no time did I ignore my team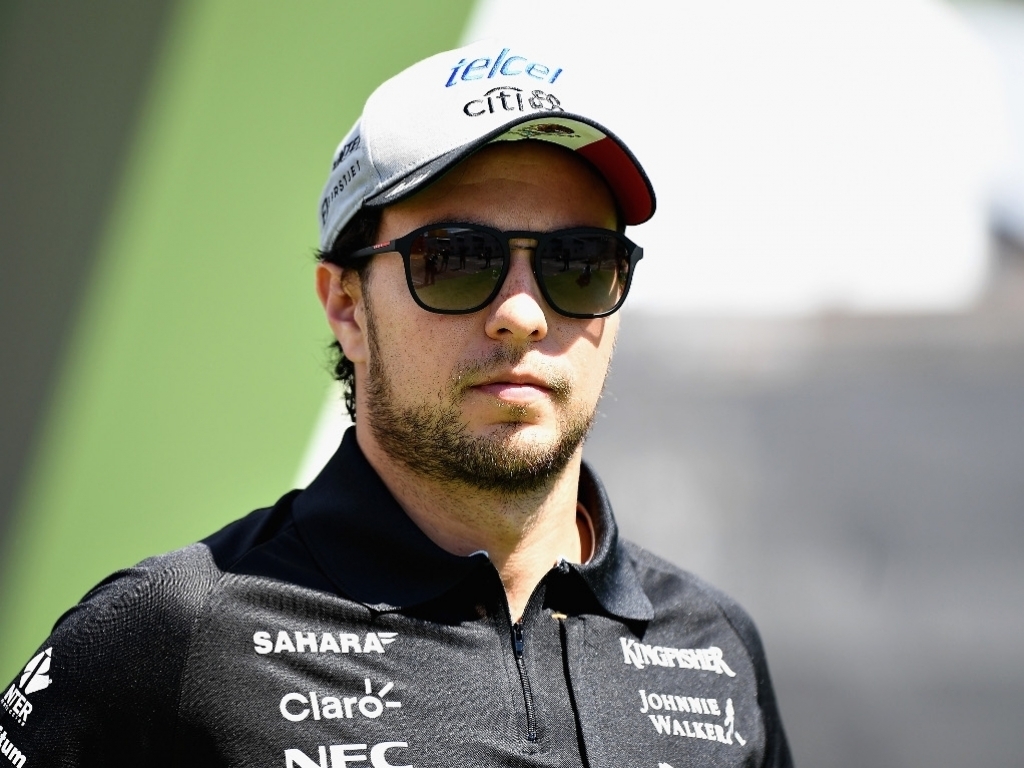 Sergio Perez says he never disobeyed Force India during the Canadian Grand Prix as no team order was ever issued.
Perez courted controversy when he refused to move over to allow Esteban Ocon, who was on fresher tyres, through.
While that decision may have cost Force India a shot at the podium, it definitely cost them fourth place as Sebastian Vettel was able to pass both drivers in the closing laps.
But while Ocon was frustrated with his team-mate's performance, Perez says at no time was he ordered to let the Frenchman through.
"The problem is that the press has created these stories – because I've never disobeyed an order," he told Autosport.
"All we had was a discussion about whether to let Ocon pass me.
"But I increased my speed and approached Ricciardo, and that was it. At no time did I ignore my team.
"I am here to give the best results to Force India and if I get an order, I will follow it. But here, there was no order."
Perez also revealed that he had already spoken with Ocon and that there would be no linger issues between the team-mates.
"Yes, all is well between Ocon and me," he added.
"Everyone on the team feels there is a good atmosphere, especially after an excellent result and on a weekend where we were as competitive as we were.
"We should be happy because we added 18 points [in the constructors' championship] – the same amount as Ferrari did today.
"Our rivals did not add much, so we should be happy and not focus on stories that I didn't respect team orders – because there were none.
"It's good that Esteban is at that pace. It's important for the team that Esteban keeps doing a good job. I'll keep doing my thing."