Perez chasing 'big points' in European GP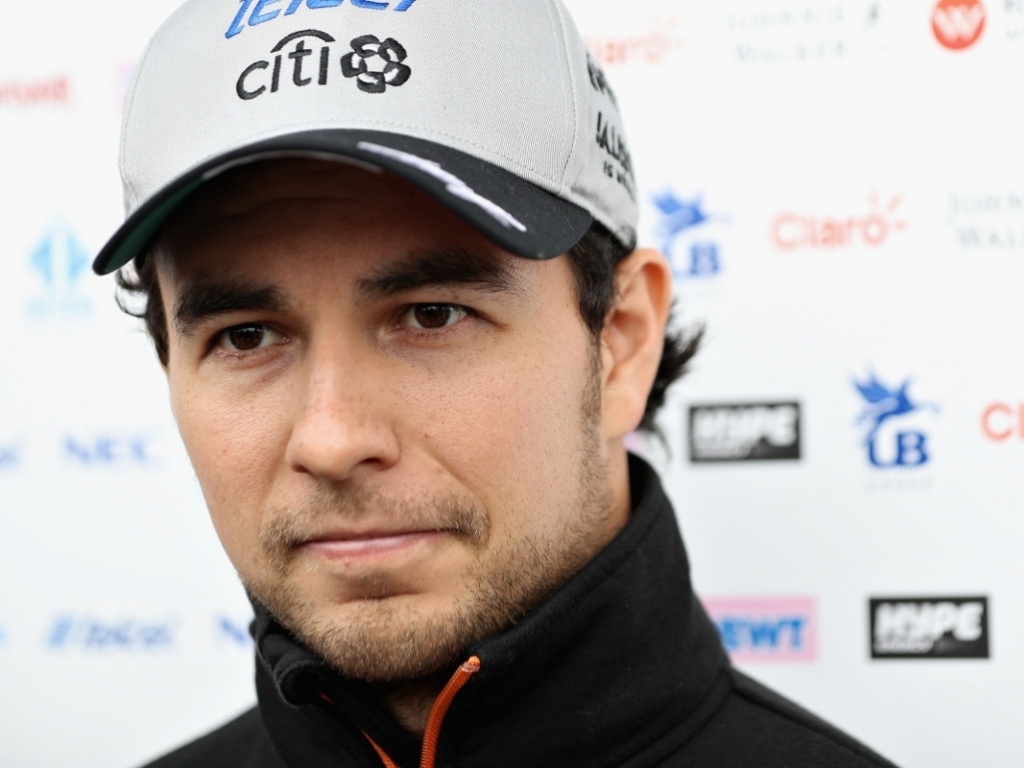 Although Force India's team order saga detracted from their strong showing in Canada, Sergio Perez believes there are good signs ahead of Baku.
Last time out in Montreal, Perez courted controversy when the Mexican racer held up his team-mate Esteban Ocon, costing the team a possible podium finish.
Force India refused to issue a direct team order for Perez to move over, a decision that he still states was the right one.
"There were a lot of things said after Montreal and lots of different opinions, but I'm pleased the team decided to let us race without team orders," he said.
"I will always fight for the best result for the team and I'm proud of our race.
"There were discussions on the radio about switching positions with Esteban, but my pace was good and I was running close to Daniel [Ricciardo] for almost 50 laps.
"I knew my best chance to overtake was during the lapped traffic and I got very close, but we didn't have the pace advantage to make the move."
And although Perez and Ocon were overtaken by Sebastian Vettel late in the race, costing Force India fourth place as well, Perez says there are good signs as the team returned to the points with their sixth double points-haul of 2017.
"I feel positive after Montreal," he said. "The car was quick and we were competitive. It was always going to be one of our best circuits of the year, but we still had to deliver.
"It's a good sign for Baku – another track with long straights and big braking zones."
Such is Perez's confidence that the driver believes Force India can once again chase "big points" in Baku, a race where he finished third in 2016.
"I always enjoy street tracks and the team has done a fantastic job to develop the car during the last few races. I think we will be in good shape this weekend too.
"The memories from last year's race in Baku are still very strong. We had great pace and I loved the track layout.
"To recover from a gearbox penalty and still finish on the podium was a very special feeling. It was definitely one of my best weekends in Formula One.
"If we can find the sweet spot again this year I think we can fight for some big points."