Perez disappointed with Ocon 'tried to kill me' comment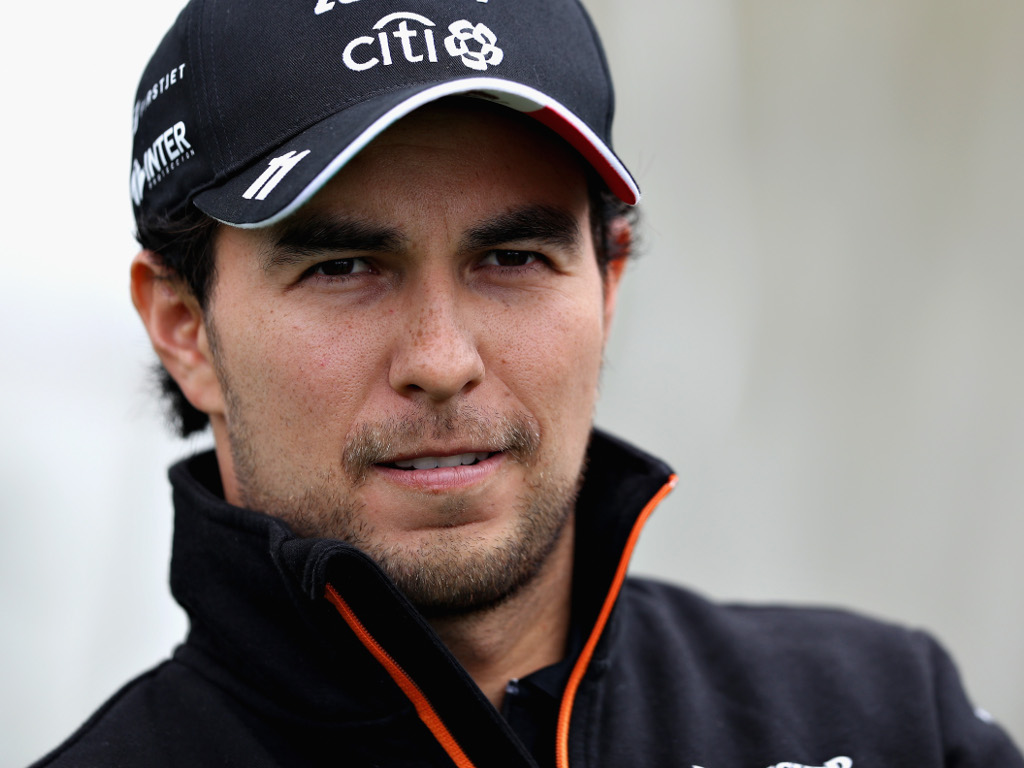 Sergio Perez has hit back at Esteban Ocon's "risked my life" comments, adamant he's not that type of driver.
The Force India team-mates clashed on two separate occasions at the Belgian Grand Prix with the latter seeing Perez push Ocon into the wall.
The Frenchman was furious.
Speaking after the race he accused Perez of "risking our life for nothing… he risked my life in there at 300 km/h down by Eau Rouge, that's the first thing.
"He's supposed to be a professional driver, today he hasn't shown it, he hasn't done that with any other team-mates, I don't know why he's doing it with me."
He later Tweeted that "Perez tried to kill me" twice.
However, the Mexican racer insists that it is not true.
"I'm very disappointed to see his comments regarding that I wanted to kill him or whatsoever," he said in a Twitter video.
"I'm not that type of guy, I'm not going to make a stupid comment.
"I just want to tell you the truth, and move on.
"I think we are all professional, I could have said many things in the past but that is not the type of guy that I am.
"I want to move on, and I will give the best driving ever in the next eight races for my team because they deserve that and they will see the best form ever in my career."
But while Perez accepted responsibility for their first coming together, he maintained that the second incident was on Ocon.
"With the second incident I just kept my line," he said. "There was no room for two cars.
"There was a wall and there was my car. We were always going to make contact.
"There was no need to do that, because he could have waited after Eau Rouge and he could have made the move easily."