Perez 'expected' Hulkenberg's Renault switch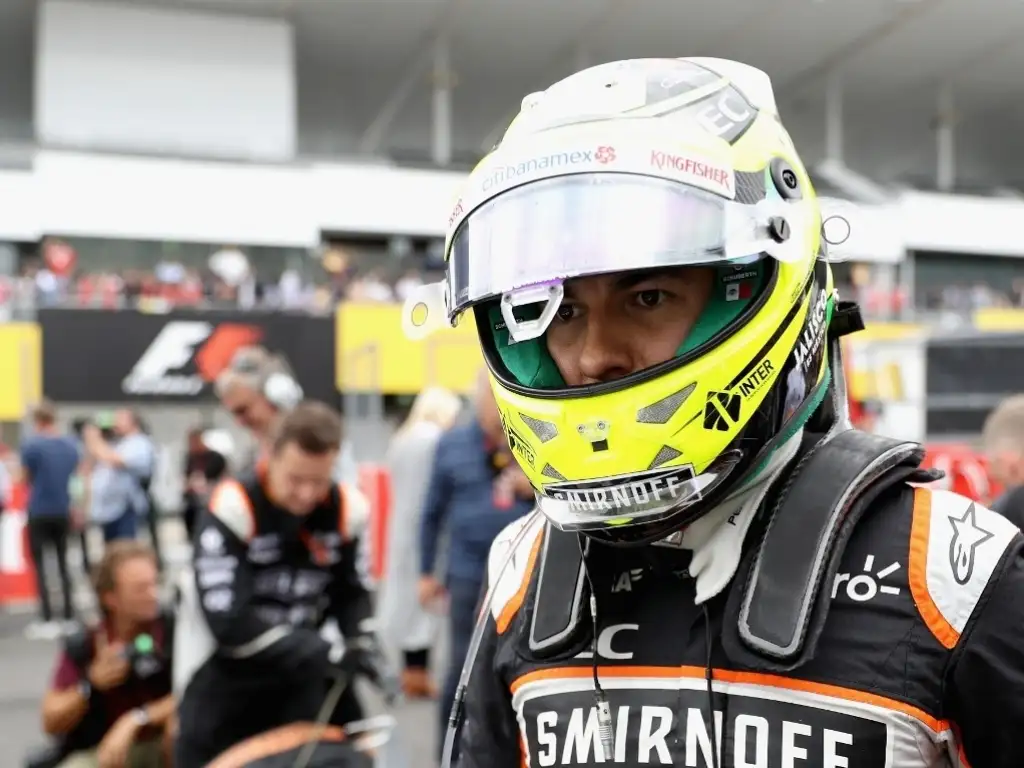 Sergio Perez says after he decided not to swap to Renault, it was "kind of expected" that Nico Hulkenberg would make the move.
Although Perez was linked to Renault for several weeks, the Mexican racer eventually decided to remain with Force India.
Days later Renault announced that they had signed Hulkenberg to head their line-up in 2017.
"I knew that if I didn't go there then Nico was very high on their list," Perez said. "So it was kind of expected."
The former McLaren, who has stated that he is keeping his options open for 2018, will have a new team-mate next season.
Esteban Ocon, Pascal Wehrlein and Daniil Kvyat are reportedly the frontrunners, although Perez's only criteria for his new team-mate is that they are fast.
"I'm sure the team will make the best decision. I just hope that whoever comes, comes with the right attitude.
"Obviously a quick driver and with the attitude to work together for the team.
"That makes a huge difference, because if you have a driver who is too far off the pace then you just don't make the most out of the car, because you know that if you don't have a good lap you can still beat your team-mate.
"I think for me it's very important to have the fastest possible team-mate."