Perez: Force India must relax team orders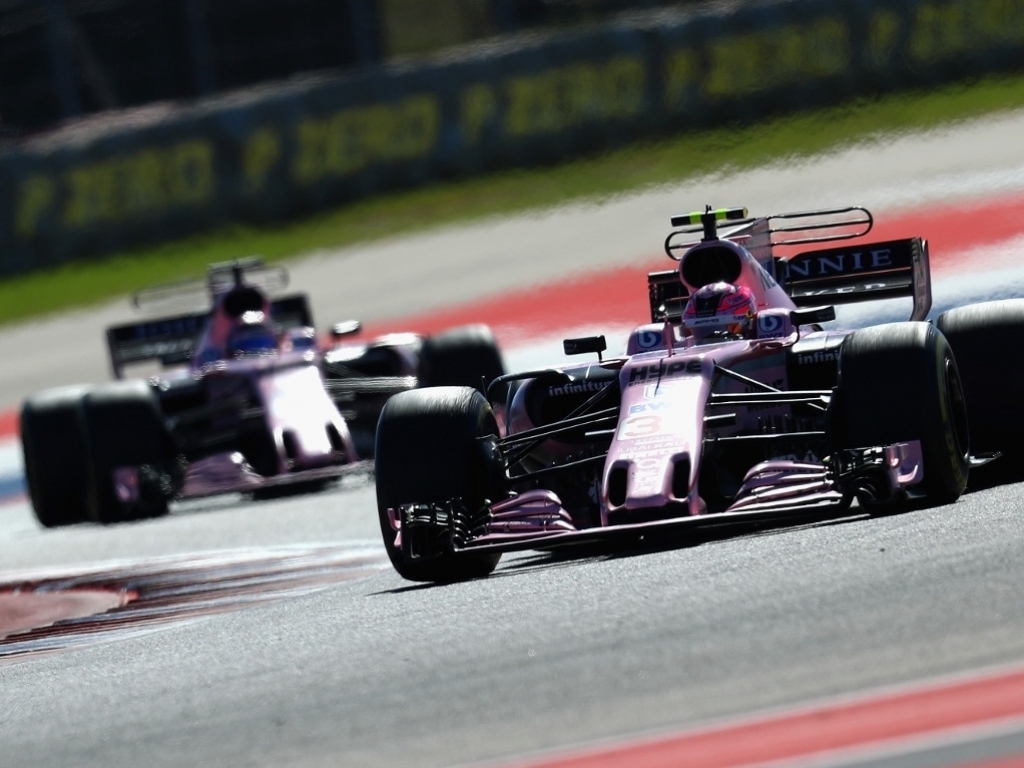 Sergio Perez believes Force India cannot afford to bring team orders into effect again next season with the threat of a resurgence from both Renault and McLaren.
Force India were once again the fourth-best team in Formula 1 behind the main trio of Mercedes, Ferrari and Red Bull, but their points haul could have been even better had Perez and Esteban Ocon not been involved in a series of collisions.
Team officials were left with no option but to stop their two drivers from racing each other, but Perez said that it will be very important for them to be able to race freely next season.
"We have got to understand how difficult it is going to be next year," Perez told Motorsport.com.
"We'll have the Renaults and McLarens pushing us hard. So we need to push freely if we are to be in the fight.
"We also need to have a car that is competitive from the beginning, to be in the fight from the start and be in the fight for the season."
Perez also revealed that he now has a better working relationship with Ocon following their high-speed clash at the famous Raidillon-Eau Rouge section at Spa.
"We hit a very low point on our relationship in Belgium," he added. "But things have got a lot better since then.
"We're working professionally. We know we work for a team and we have to do the best for them, especially for next year.
"It's going to be a massive challenge, given the competition and threat from bigger teams which have struggled."
Perez then concluded by praising Ocon for how quickly he has adapted to Formula 1 and how quick he has proven to be.
"Esteban came to F1 really well prepared with his experience in the previous categories and relationships with F1 teams," said Perez. "So that was good for us.
"Every driver's personality is different. Certainly Esteban is someone who can be quick. He understands what he needs and that is important. He's been on it this year."