Perez must work 'together' with Ocon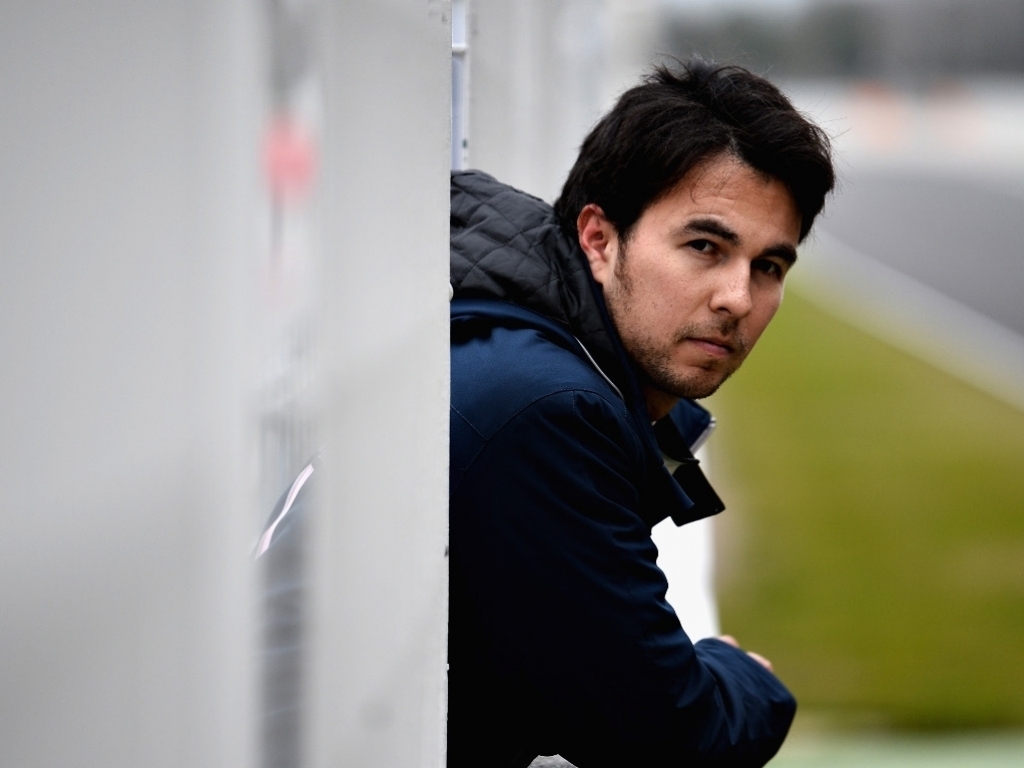 Predicting a "massive season" for Force India, Sergio Perez says he will work together with Esteban Ocon, putting aside last year's troubles.
Force India were pushed into issuing a ban on racing between their drivers last season after Perez and Ocon clashed once too often out on track.
The ban was lifted in the latter part of the championship but only after Force India were assured of fourth place in the standings.
This year the team is predicting huge competition for that P4 from a resurgent McLaren and Renault.
As such Perez says it is vital that the team-mates work together.
"The good thing was how we finished last year and how we ended it working together," he told ESPN.
"That is the same approach we have to go into this year with as it is very important that we keep working together, keep working hard for the benefit of the team. Especially at this stage of the season.
"Now he has experience we have to push the team forward together to get the best possible result because it is going to be a massive year for Force India as there are big teams coming and big teams that are going to push us very hard.
"I believe it is going to be a hard year for us."
Last year Perez outscored Ocon by 13 points and although he reckons the Frenchman will be tougher to beat in his second season in F1, the Mexican driver believes he can do it again.
"You never stop learning in Formula One and he is going to have more experience but it is always good to have a competitive team-mate next to you.
"I believe that I will get better as well so it will be a hard battle but in F1 your first reference is your team-mate and I believe Esteban is a good one to have."