Perez, Ocon 'matured enough' to race again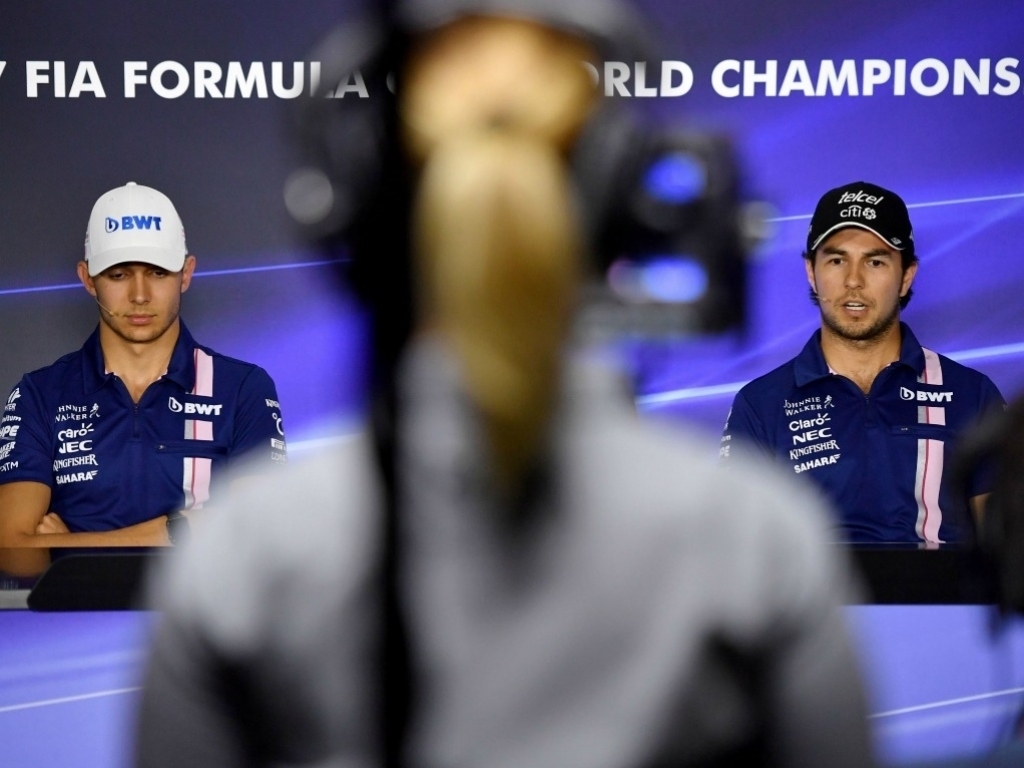 Force India are ready to let Sergio Perez and Esteban Ocon go wheel-to-wheel again after being forced to introduce team orders during the 2017 season.
Perez and Ocon began to lose the team valuable points in their pursuit of fourth place in the World Constructors' Championship and, after one collision too many, were under strict instruction not to fight each other on track any more.
However, with a new season on the horizon, COO Otmar Szafnauer has said the team are prepared to give them another chance, believing they have both learned their lesson.
"The drivers have got a better understanding and have matured enough so that they know and we know how to behave," Szafnauer told Autosport.
"So next year it should be a lot better."
Reflecting on the decision to introduce team orders last season, Szafnauer ultimately feels that Force India got the timing right given that they went on to secure their overall goal of fourth place.
"It's funny because you get criticised if you do and criticised if you don't," added Szafnauer.
"Some of the media were critical as they said 'you should've got on top of it earlier'.
"We were letting them race and when we did get on top of it they were saying 'oh they can't race anymore'.
He continued: "Looking back did we strike the balance at the right place? Probably as we've got fourth [in the constructors' championship].
"At the time I thought we could lose out because the drivers were often coming together and we were losing out on points.
"In Baku we lost something like 33 points and at that point it was so early in the season that I didn't know or could predict we would be fourth.
"Now if you look back you could say we struck the balance at the right point as we let them race and then after Spa we said 'let's not'."