Perez: 'Points must be the target' in Bahrain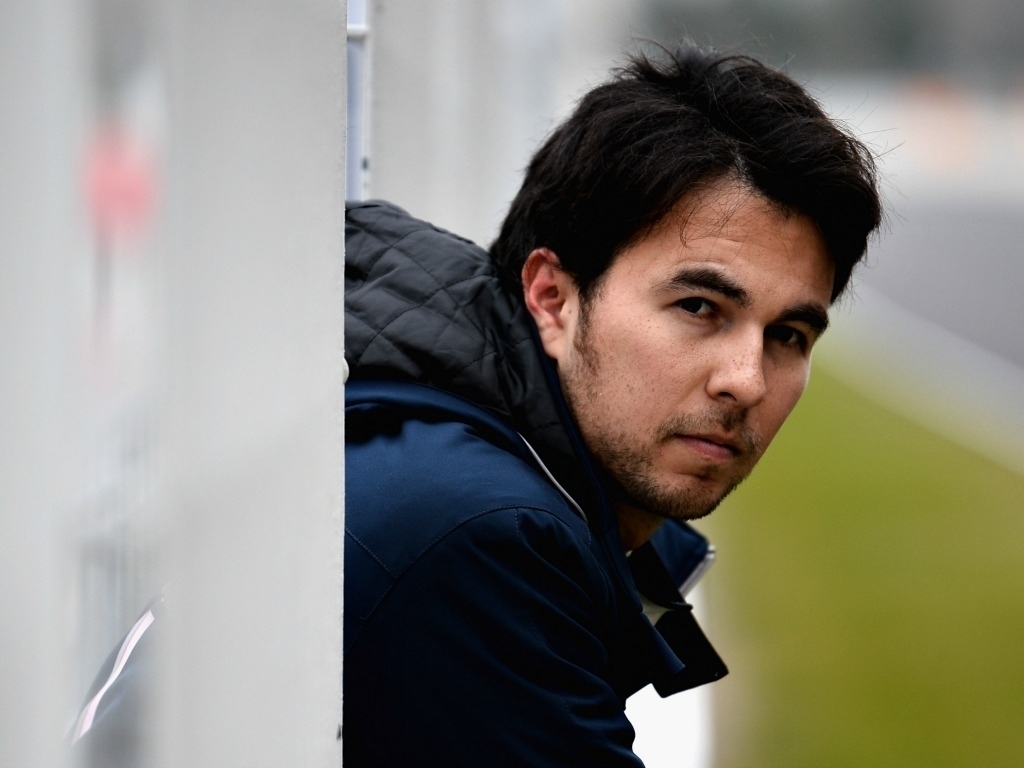 Sergio Perez has said Force India have to bounce back strongly in Bahrain after both cars missed out on points in the season opener.
Sergio Perez: "Racing in Bahrain is good fun. It's unusual because you're in the desert and we also race under the lights. It's actually one of my favourite tracks of the year and I've always gone well there. It's where I had my first podium with Force India [in 2014] so I have those memories every time we go back there.
"The Bahrain track often creates good racing. I still remember the battle I had with my old teammate, Jenson Button, in 2013. The layout really allows you to race wheel-to-wheel at times. If you lose a position in turn one, you can fight back through turns two, three and four.

"It was difficult to overtake in Melbourne, but Bahrain should be a bit easier because it's a more traditional track. We've got to be targeting points this weekend. Melbourne showed just how close all the teams are in the middle of the grid, so it's especially important to have a clean weekend and maximise every session.

"The development race will be very intense this year, but I know we have good things coming. We need to do what we have done in the last few years by making improvements to the car at each race. We've already made a step forward since pre-season testing so we need to keep working in the same direction."
Esteban Ocon "When I think about Bahrain I always remember the beautiful paddock, which has so much space and looks amazing at night with all the trees lit up. Every year there's a barbeque for the paddock and it's nice that all the teams and media can come together before the racing begins.

"I love racing at night. It almost feels quicker under the lights and it looks better on television. Hopefully the fans like it as much as the drivers. The track is good fun and there are a few good overtaking spots, such as turn one and turn four.

"It's a track that feels very satisfying when your car is working well. I particularly enjoy turns five, six and seven because they are so quick and then you're immediately into a big braking zone for turn eight. It's tricky because you approach at really high speed and it's easy to make a mistake and run wide.

"It's a tough weekend physically because of the heat. The daytime practice sessions are the most difficult, but fortunately it gets a bit cooler in the evenings for qualifying and the race. You need to drink lots to be hydrated and make sure you don't lose concentration."