Perez tells Ocon to 'understand' racing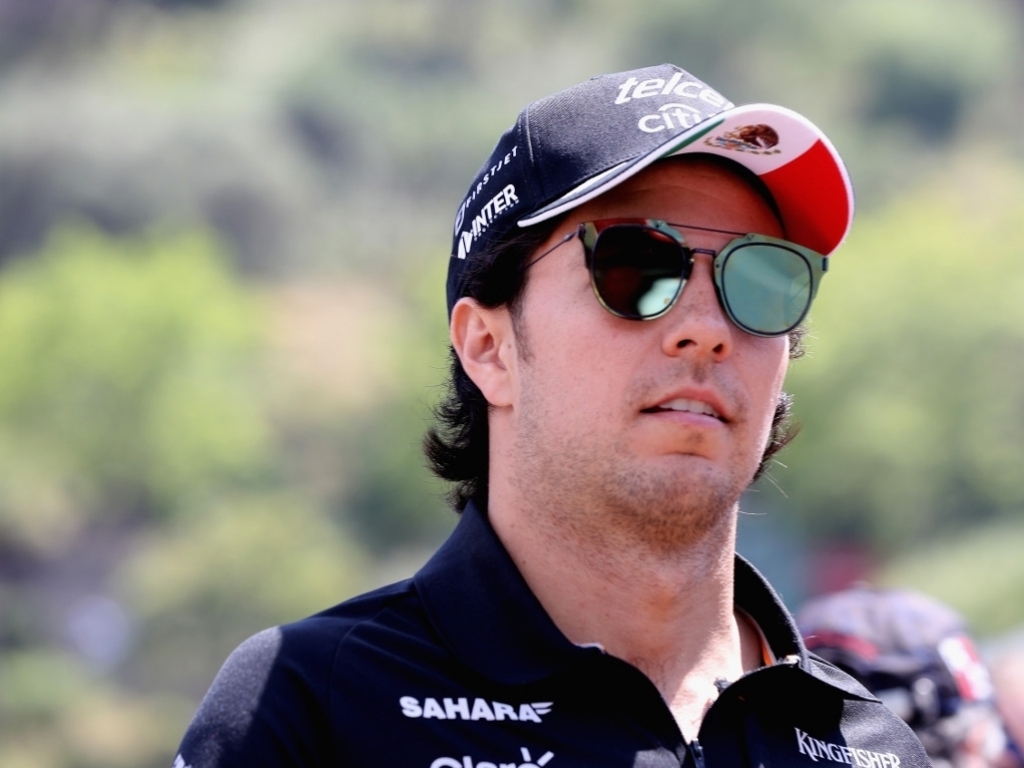 Sergio Perez has said Esteban Ocon has "to understand what racing means" following their collision at the Azerbaijan Grand Prix.
After a second incident between the team-mates in as many races, Force India are trying to remain firm but fair by allowing both Pere and Ocon to race freely against each other.
But Perez believes Ocon is struggling to understand what this message means.
"What happened in Baku was totally unacceptable from a team point of view, that's the feedback I got from the team," Perez told reporters.
"In all my experience I've had with my team-mates the competition was always really intense but never to that extent and never to unnecessarily crashing into each other.
"I gave him enough room to do the manoeuvre, he was already ahead, and there was no need at all to ruin our races.
"At the end of the day, it's the team that pays the price.
Asked whether team orders should come into effect, Perez added: "That's not needed. Simply, Esteban has to understand what racing means.
"Racing means just racing another car, not crashing into another car. Pretty much all the team-mates on the grid are free to race and with respect to the other car. In four years with Nico [Hulkenberg] we never had an issue.
"We were free to race, we had big battles on track, but we were always free to race. As long as Esteban understands what racing means that should be clear."
Perez once again absolved himself of any blame and is now eager to move on.
"If I look back, there's nothing I could have some differently to avoid the accident," said Perez.
"We lost a podium, probably with both cars, and a lot of points. Our main rival [Williams] took the podium. We've moved on since then and we have to look forward."