Pirelli could soften for Silverstone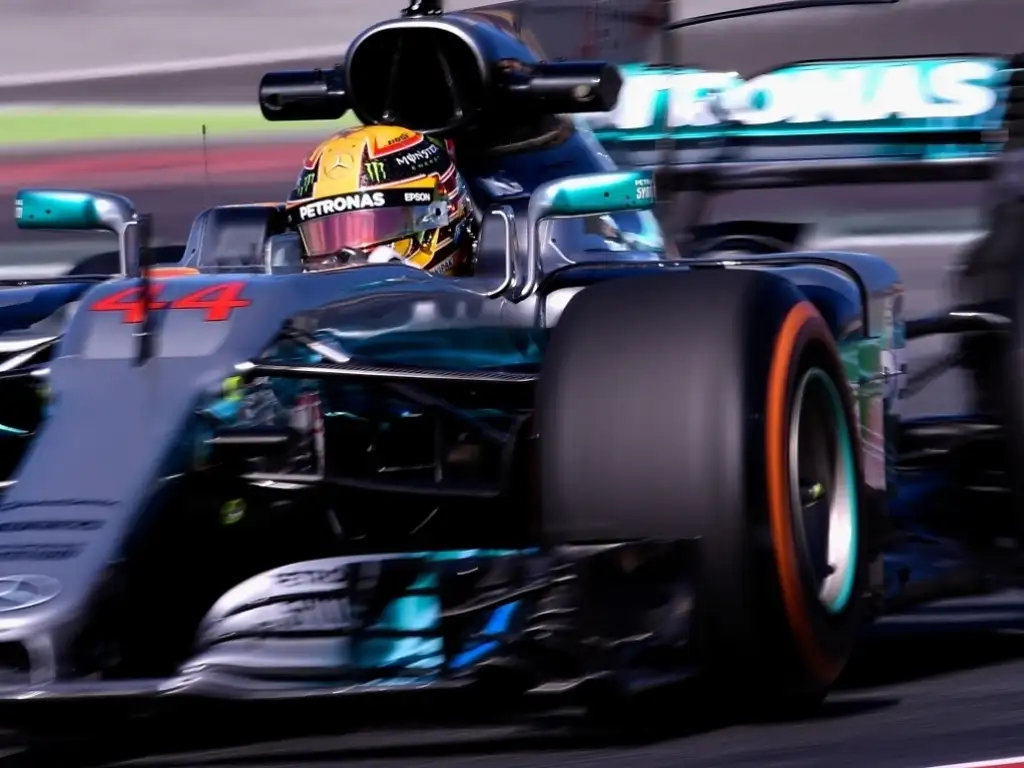 Pirelli could go a step softer for this year's British Grand Prix after  initially pencilling in their hardest compounds for the Silverstone race.
At present Pirelli are intending to run the hard, medium and soft tyres at the July event.
However, after the hard tyres proved unusable in Spain with none of the drivers running the orange-marked tyres in the race, Pirelli are considering taking it a step softer at Silverstone.
Speaking to Motorsport.com, Pirelli's F1 racing manager Mario Isola said: "The regulations say we have to select three compounds, and at the moment the selection is the hard/medium/soft.
"The discussion is if we move to the medium/soft/supersoft."
He added: "There is the feeling that we can move maybe one step softer for Silverstone, in that case using medium, soft and supersoft.
"In Silverstone it will be free choice, so it is up to the teams to make the right one and we see. And if we go in this direction we will have more pit stops."