Pirelli 'doubt' Vettel benefitted from tests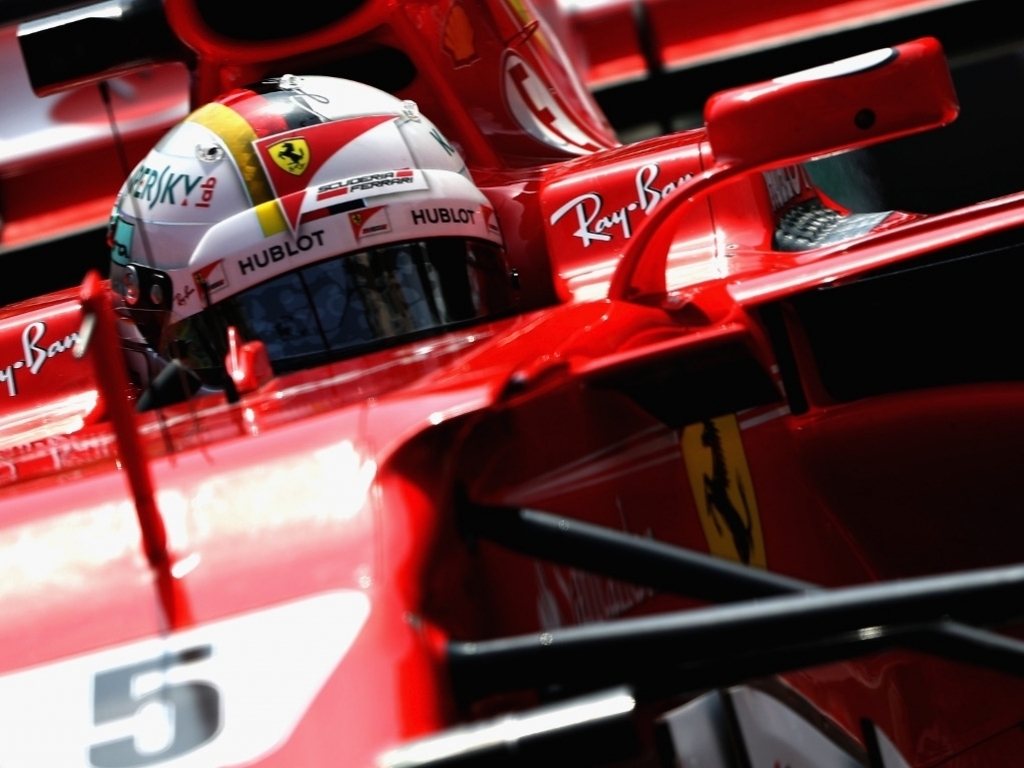 Although Sebastian Vettel covered the most mileage of any driver during last year's Pirelli tests, the Italian manufacturer "doubts" that he benefitted from it.
Ferrari, Mercedes and Red Bull all assisted Pirelli as they developed their new-for-2017 wider tyres.
It was, however, Vettel who covered the most laps.
The Ferrari driver completed over 2,000 kilometres of testing for Pirelli while Mercedes' race drivers did just 250.
This has led Mercedes motorsport boss Toto Wolff to state that Mercedes may have missed the mark on that, however, Paul Hembery says it is unlikely that the tests gave Vettel an advantage.
"Yes, Sebastian did a lot of testing," the Pirelli motorsport boss told Formula1.com. "It was very intense and he gave us a lot of feedback. We thank him for that. That is what we wanted: the top drivers giving us good feedback.
"But because he didn't really know what he was testing – he was blind-testing – it might have helped him psychologically, but I doubt it helped practically."