Pirelli drop supersoft tyre from Germany line-up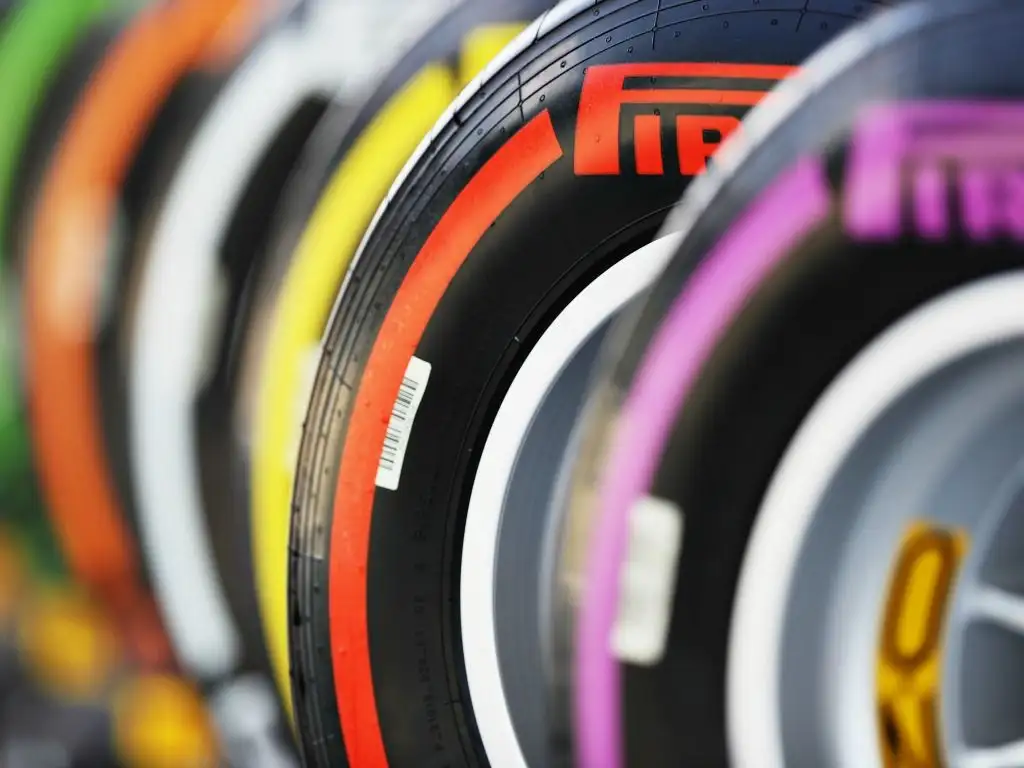 Pirelli have left the supersoft tyre out of the three compound line-up for the German Grand Prix in July.
The race weekend at Hockenheim will see the white-striped medium tyres, yellow-striped softs, and the purple-striped ultrasofts.
It is only the second time that Pirelli have gone for a 'non-consecutive' selection of tyres, with the Chinese Grand Prix seeing the same three compounds chosen.
Pirelli said this week during testing at the Circuit de Barcelona-Catalunya that drivers had asked for compounds to be left out more often.
This comes after Haas driver, Romain Grosjean, was critical of the supersoft compound during the Spanish GP weekend.
Grosjean said: "The super should go faster [than the soft]. Obviously you expect more degradation, but it is just a harder tyre to drive."
The supersoft will now have missed three weekends after Germany, as it was not taken to Shanghai. It will also miss out on Silverstone, as well as Hockenheim.
The Monaco Grand Prix will see the first outing of the pink-striped hypersoft tyre, which will also make an appearance in Canada as well.