Pirelli 'ready' for F1 tyre war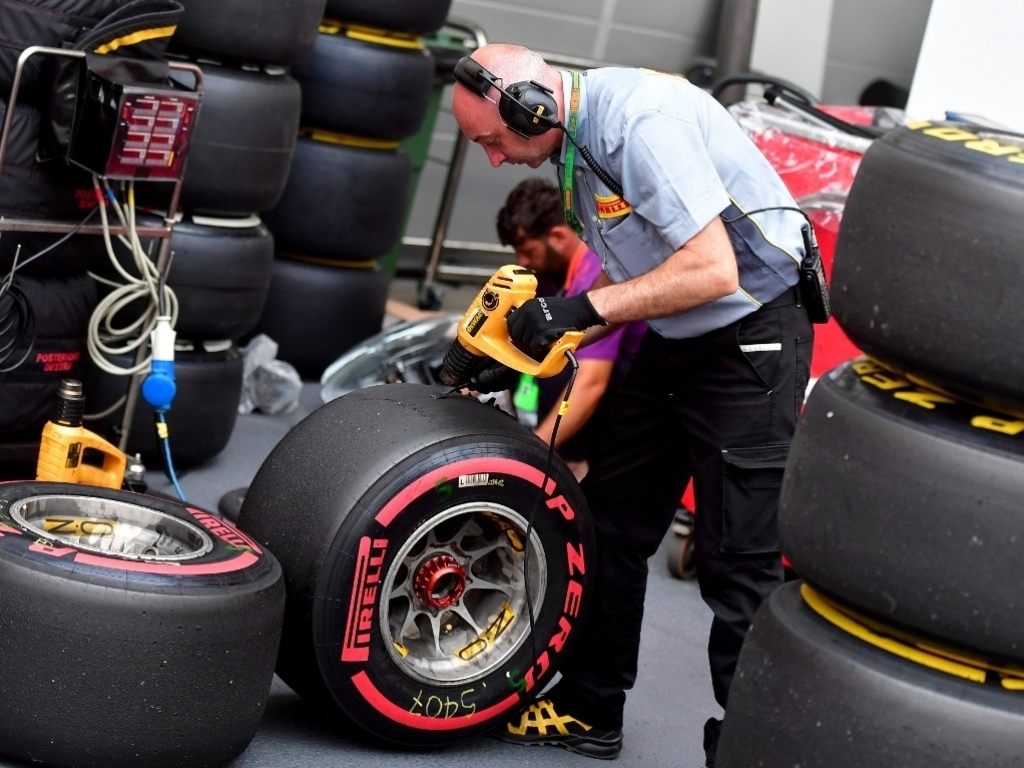 Pirelli chairman Marco Tronchetti Provera says F1's sole tyre supplier would welcome a tyre war as they like competition.
Pirelli have been Formula 1's sole tyre supplier since 2011, having replaced Bridgestone.
And while many in the sport are against the notion of a tyre war, Tronchetti Provera says Pirelli would welcome it.
He told Autosport: "We race everywhere in the world, alone and against others.
"We like competition.
"When we race with the others, we win.
"We're ready for any competition, with anybody."
That, however, is unlikely to happen as the majority of the F1 teams are not in favour of a tyre war.
Speaking of the teams' "willingness" to have just one tyre supplier, he added: "I never heard in the last years or months any will to change."