Pirelli strongly refute Ferrari favouritism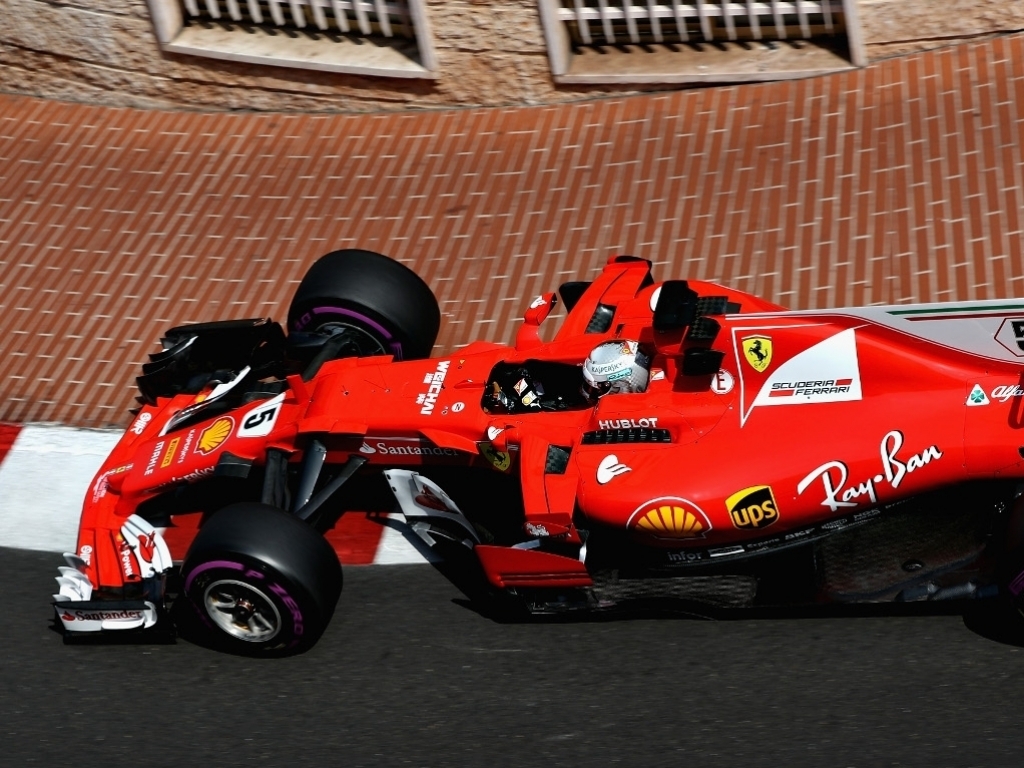 Pirelli president Tronchetti Provera has strongly denied the tyre manufacturer are favouring Ferrari following Toto Wolff's "Italian mystery" dig at the Monaco Grand Prix.
Ferrari inflicted a lot of damage in Monte Carlo with a 1-2 finish while both Silver Arrows drivers were off the podium.
Lewis Hamilton in particular was off the boil and, as the debrief began, Wolff said: ""I had a short chat with him [Lewis] after the race and said: 'do you felt the grip was back?' and he said: 'the grip was back'.
"Why that is, it remains an Italian mystery."
Provera, though, has insisted that Ferrari's strong start to the season is down to nothing more than hard work on the Scuderia's part.
"The tyres are the same for everyone," said Provera.
"Perhaps Mercedes, have been used to lots of success and now face an uphill task, but they will come back.
"However, with engineers that have worked like a team, Ferrari has done something that no-one expected. You have to give them credit and you have to be satisfied by the work of an Italian team."
Provera also suggested that Vettel is getting his just rewards for always making himself available to test the tyres while others continue to reject the chance.
"It was a very serious piece of work on the part of Vettel and Ferrari," added Provera.
"Vettel was always ready with humilty, to test when others were 'not available' and the results are the fruit of a lot of passionate work from a team that is totally focussed on winning."