Pirelli: Testing indicates 'phenomenal' cars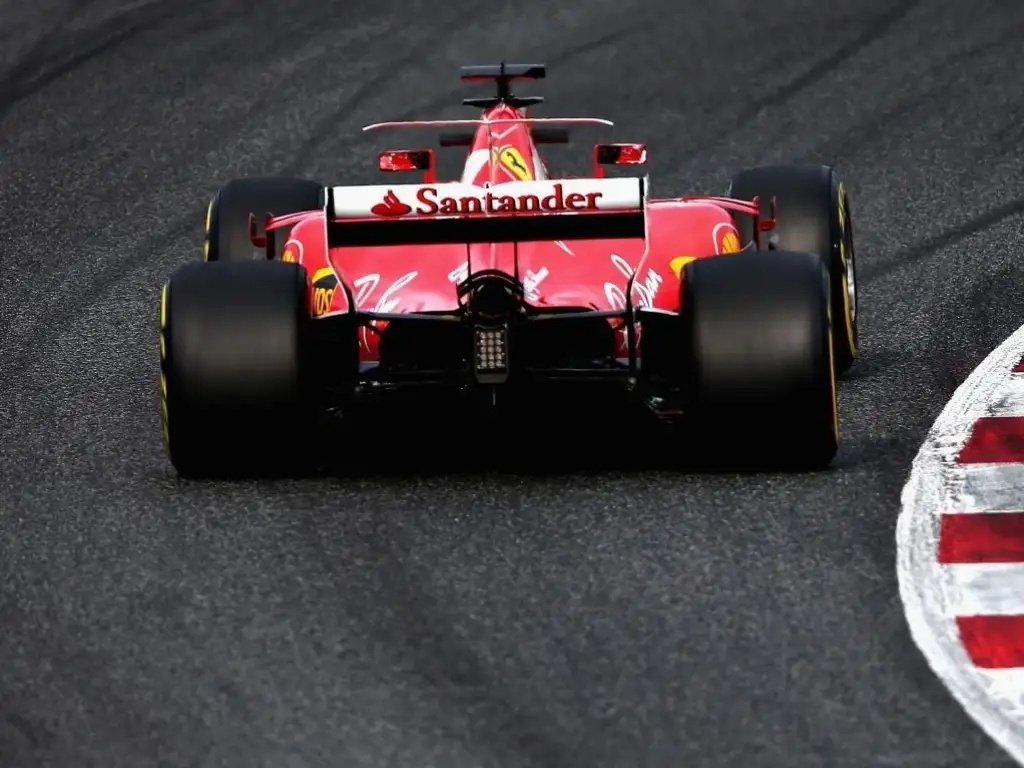 Pirelli head of car racing Mario Isola has been encouraged by the performance of the new cars with their wider tyres fitted for the 2017 season.
The manufacturer predicted prior to pre-season that lap times would drop significantly, by at least five seconds, and Isola feels the eight days in Barcelona has provided compelling evidence that the new regulations will produce the fastest Formula One cars ever witnessed.
"During the eight days of pre-season testing, we've fulfilled most of the objectives that we had targeted," Isola said in the paddock.
"This week we confirmed the results of last week's test, particularly with regard to the fast recovery of the tyres if they overheat, which was a particular wish of the drivers for the 2017 compounds.
"Compared to the general work we saw last week these last four days were more geared towards performance and race simulation in preparation for the season ahead.
"While the cars are yet to perform at their maximum potential, we saw the fastest-ever lap of Barcelona in the circuit's current configuration this week, beating last year's pole by more than three seconds and the 2015 pole by more than six seconds.
"The target of being five seconds faster than the 2015 times in Barcelona was already met last week and now that benchmark has been lowered further.
"Considering that many of the best times were set on compounds that are not particularly suited to Barcelona, and that the cars are sure to evolve rapidly over the course of the season, this indicates the phenomenal potential performance of the new generation of Formula 1, which we can say produces the fastest cars that the sport has ever seen."