Pit lane start for Wehrlein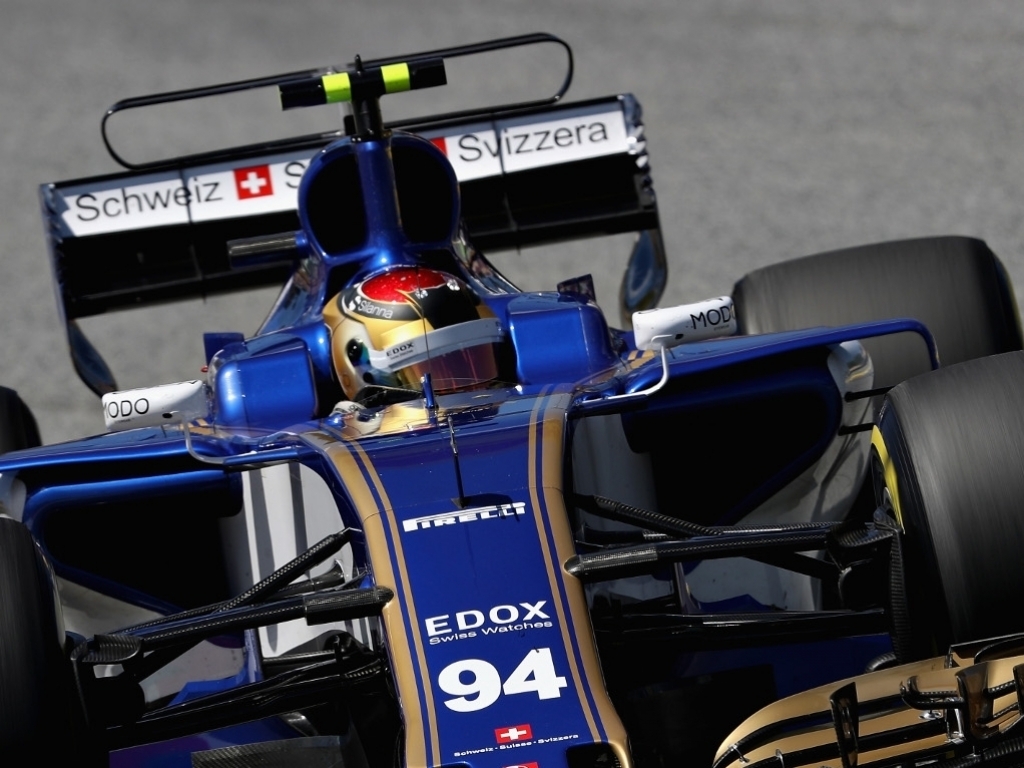 Pascal Wehrlein will reportedly start Sunday's Austrian Grand Prix from the pit lane after his C36 required a new engine after qualifying.
Wehrlein had a wretched time during Saturday's qualifying as the German suffered engine issues.
That left him down in 20th place, slowest of all the drivers.
With his C36 requiring an engine change after qualifying, Wehrlein will start the Austrian Grand Prix from the pit lane.
"Unfortunately, there was not much more that could be done during qualifying," he said after qualifying.
"After yesterday's [Friday's] practice, I continued to have power unit issues, and that made me lose pace, especially on the straights.
"As usual, I will do my best during the race. The weather could also play a defining role at this GP."