Pole-sitter Hamilton prepared for 'tight race'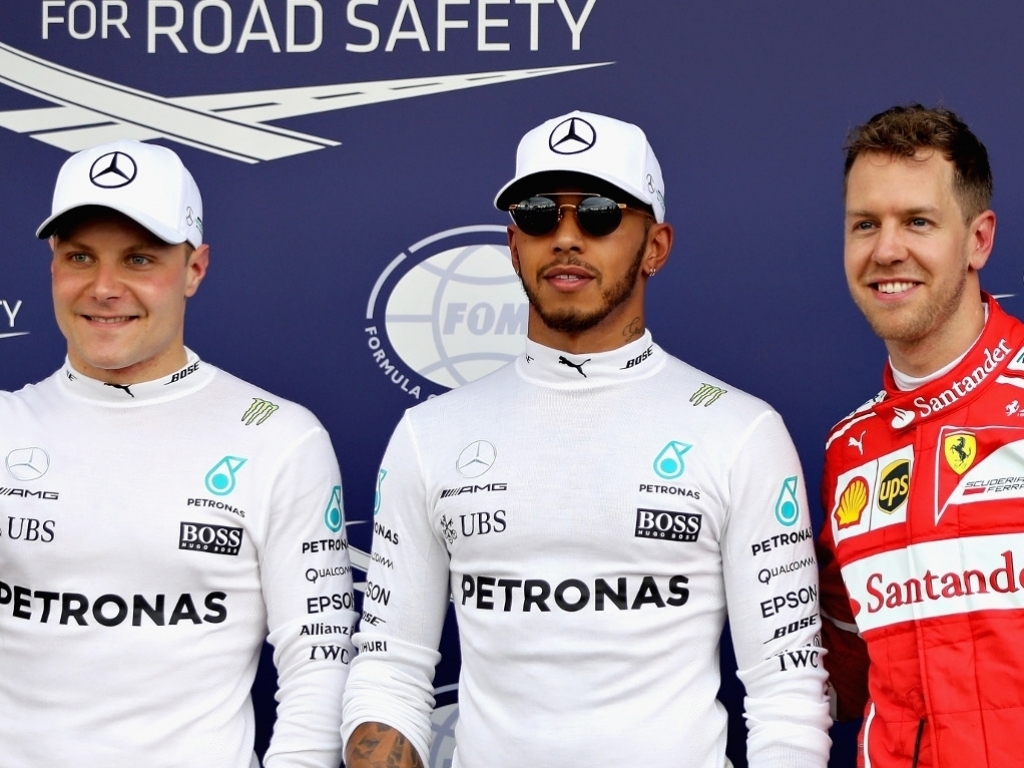 Lewis Hamilton has predicted that it will not be all plain-sailing for Mercedes this year and is expecting a "tight race" in Melbourne.
Hamilton secured his sixth pole position in Australia after improving his Q3 time to 1:22.188, just under three tenths of a second quicker than Ferrari's Sebastian Vettel.
With the duo now set for battle from the front row, Hamilton believes it will be a close call as to who will go onto win at Albert Park.
"It's been a fantastic weekend so far and it's quite amazing to come here for the 11th time," Hamilton told reporters.
"It feels like only yesterday I came and had my first race here in 2007. I'm just incredibly proud of my team, the rule changes have been huge and such a massive challenge for everyone.
It's good to be back. Let's get to racing. Great job today team @mercedesamgf1 #Pole #62 #AustralianGP #TeamLH #Melbourne ? x @paulripke pic.twitter.com/2Ot1Fqpn3m

— Lewis Hamilton (@LewisHamilton) March 25, 2017
"The guys have just worked so hard to make this car what it is today. Valtteri did a fantastic job, it's his first qualifying session with the team.
"Looking forward to the race, obviously, it's close between us, as you can see it's going to be a tight race this year."