Piquet: 'Alonso only has himself to blame'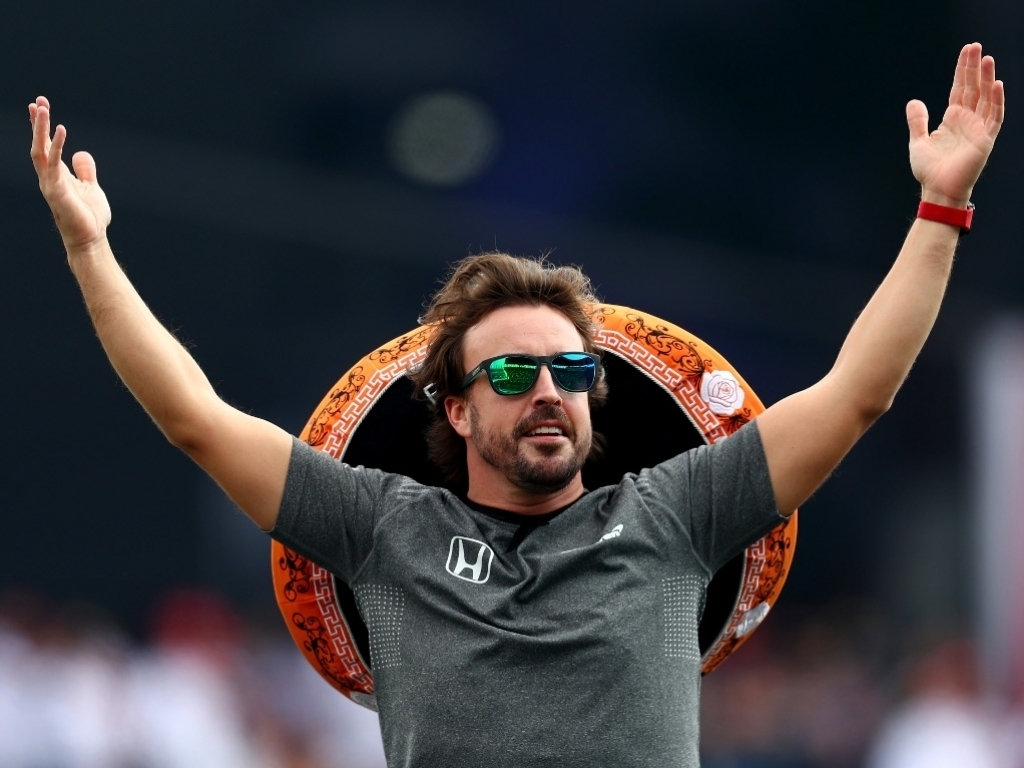 Three-time World Champion Nelson Piquet has criticised Fernando Alonso's decision-making and believes the Spaniard has let three more titles slip away because of them.
Alonso has long cut a frustated figure in Formula 1 with a 12-year gap from his second World Championship success to the present day and five years since his last victory.
The Spaniard's misery has continued at McLaren after three ill-fated years with engine supplier Honda and began to look outside of Formula 1 at other race disciplines in order to keep himself motivated.
But Piquet feels this all could have been avoided if there was not such "a mess", sometimes self-inflicted, at every team Alonso races for.
"Fernando Alonso has had the chance to win up to five world championships, but the reality is that there is always a mess wherever he is," Piquet told broadcaster La Sexta.
"He is a fantastic driver, but also one who generates a lot of problems and in the end everyone ends up leaving the team.
"He is very bad politically in his work on the team. When you arrive on a team, at first you must be patient and work together, and later you win.
"But he always wants the best [straight away], and that is not the best way."
Even though Piquet has questioned Alonso's mentality and the way he conducts himself, he still feels the Spaniard is on a par in terms of ability with four-time World Champion Lewis Hamilton.
He added: "I do not think Alonso is better. I think they are at the same level."