Portuguese Grand Prix in line for F1 return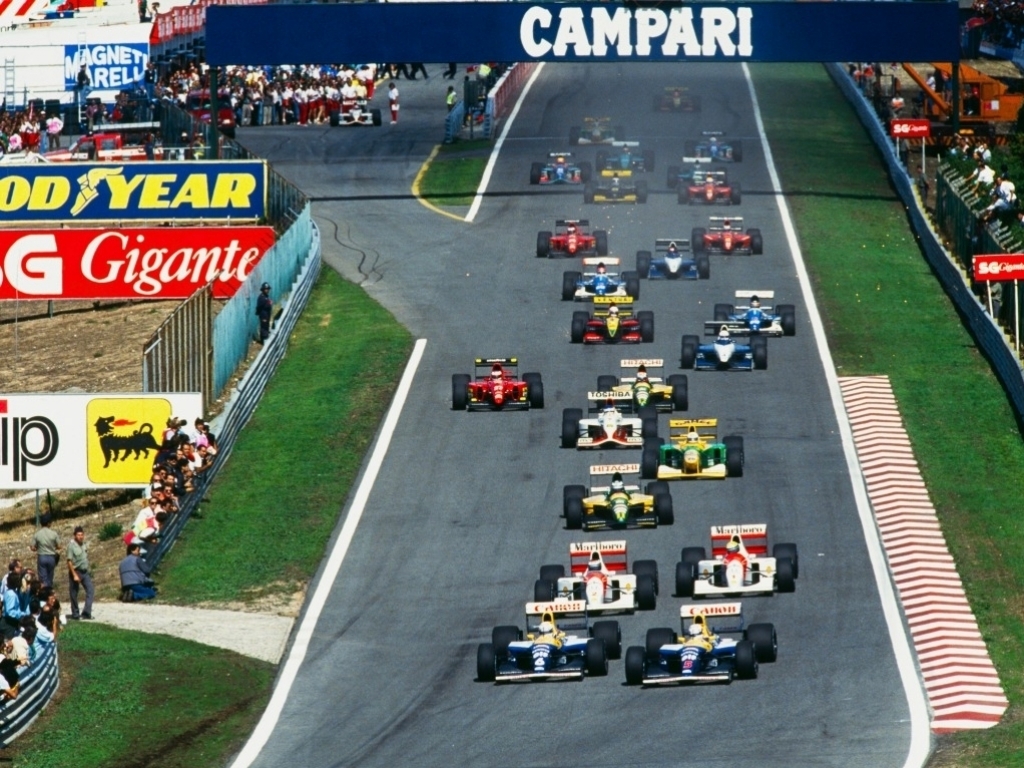 Liberty Media have reportedly held talks with the owners of the Algarve circuit about bring the Portuguese Grand Prix back to the Formula 1 calendar.
The Portuguese Grand Prix was first introduced in 1958 but found its proper home in Estoril in 1984 before a lack of necessary upgrades saw the race removed from the schedule 13 years later.
But, according to Autosport, the Algarve could become a Formula 1 host for the first time after rumours that the Portuguese government would be willing to fund the race.
The 2.9 mile circuit can hold up to 100,000 specators and is viewed as one of the best testing facilities in the world.
However, a 21-race calendar has already been set in stone for the 2018 season, so any potential return will have to wait for now.