Post-Silverstone penalty points tally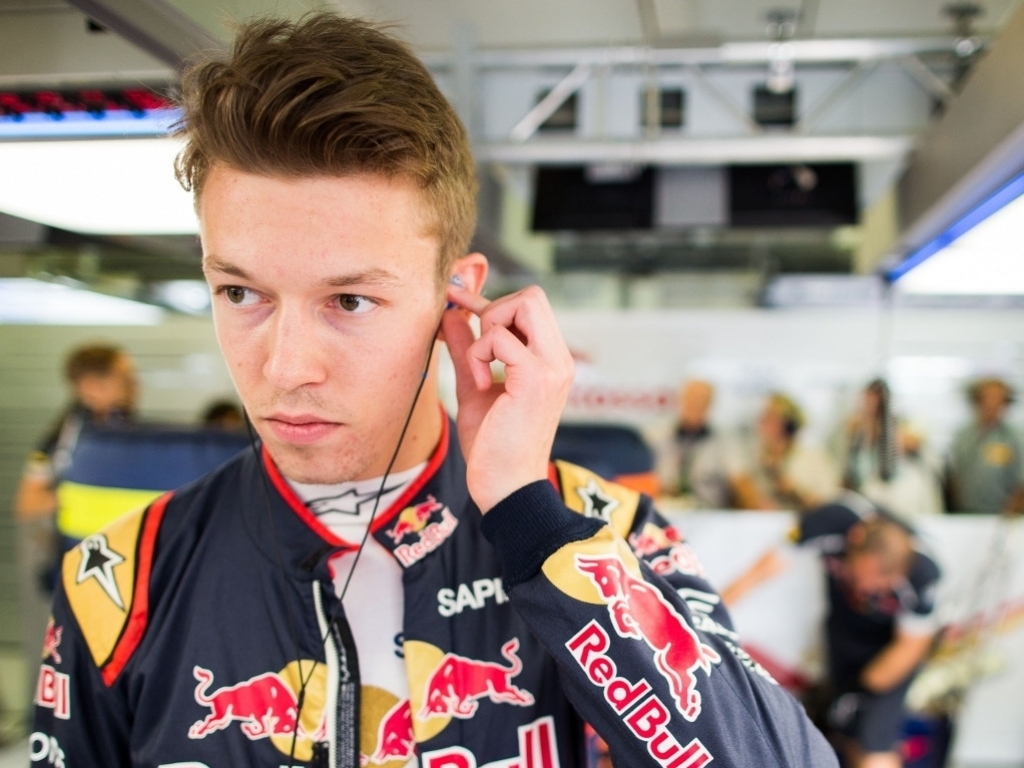 Handed a further two points for an unsafe rejoining of track at the British Grand Prix, Daniil Kvyat is leading F1's penalty points table with nine on the board.
The Toro Rosso driver is having a torrid time of late, racking up points in Canada, Austria and Silverstone.
The good news for Kvyat is that he's not the only Toro Rosso driver who has been in hot water of late as Carlos Sainz has had his fair share of troubles.
The Spaniard is on seven points thanks to recent collisions in Bahrain and Canada.
Sebastian Vettel is also on seven with his most recent infringement his two points in Azerbaijan for swerving into Lewis Hamilton.
Behind them, Jolyon Palmer, Sergio Perez, Kevin Magnussen and Stoffel Vandoorne all have five points with Esteban Ocon and Nico Hulkenberg on four and Romain Grosjean on three.
Pascal Wehrlein, Felipe Massa and Lewis Hamilton have two with Max Verstappen sitting on one.
Points are cleared after a 12 month rolling period with Kvyat set to lose two of his at the United States GP.
Any driver who hits 12 points is handed an automatic one-race ban.