Williams officially presented their FW40 to the world on Saturday, two days before the start of pre-season testing.
Celebrating 40 years in Formula 1 this year, the first images of the team's 2017 challenger, the Williams Mercedes FW40, shows a very different look to 2016's FW38.
With wider bodywork, front and rear wings, and fatter tyres, the FW40 also has the shark fin that many of its rival cars are sporting.
As for the nose, Williams have gone for the thumb design that all the teams, barring Mercedes, have chosen.
Unlike Ferrari and McLaren, Williams sidepods are similar to last year's as they have not opted for an aggressive slim design.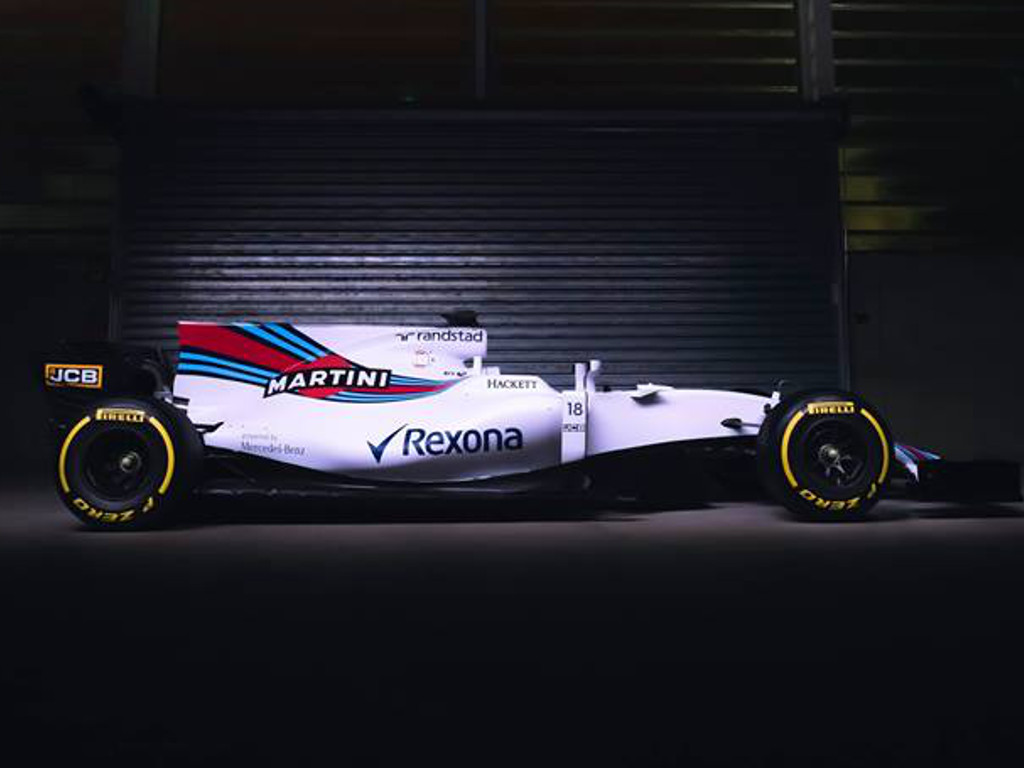 The FW40 will put in its first laps at Barcelona on Monday morning with Felipe Massa behind the wheel.