Problems pile up for Red Bull after FP2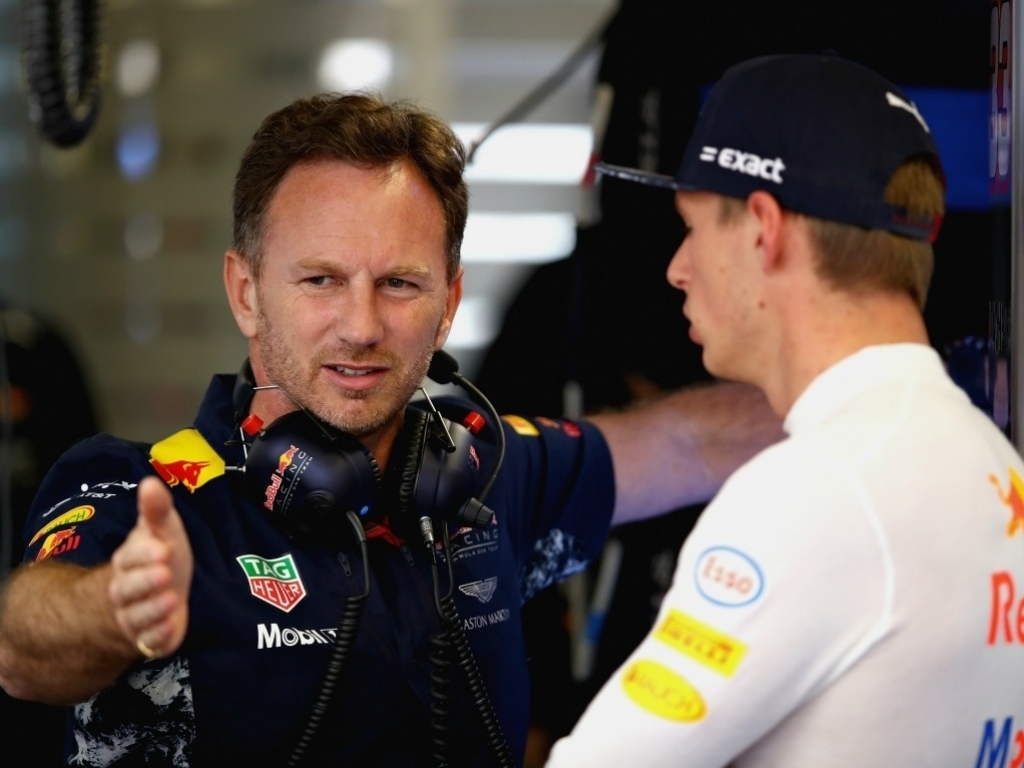 Daniel Ricciardo and Max Verstappen lost valuable time in FP2 for the Canadian Grand Prix after both drivers experienced a loss of power in Montreal.
Ricciardo finished all the way down in P15 after managing to complete just eight laps before he had to gently nurse his car back to the pits, while his team-mate, who finished P5 after a promising, pacy start, prompted the first red flag of the weekend as smoke emerged from his RB13.
The Aussie was still all smiles in the paddock afterward but confirmed the problem does lay with his Renault engine.
"It was an uneventful day," said Ricciardo. "I didn't get a whole lot of running, maybe I got a little more than Fernando [Alonso].
"We had a bit going on this morning and then this afternoon with the engine. The positive is Max's pace looks pretty good so hopefully I can learn something from his set-up tonight.
"I doubt we have a lot of long-run data but Max did some good stuff on the short runs. Hopefully we can use that and show that we are not as slow as we thought we were going to be at this stage.
Verstappen, meanwhile, was unable to pinpoint the issue with his car, despite a suggestion from Christian Horner that it was a gearbox-related problem.
"I don't know what it was exactly," the Dutchman said.
"We still have to investigate but it was quite a positive session before that.
"We were in the top four on a track we don't usually like so I guess we can be pleased with that."
Verstappen also played down his aggressive tone on team radio as his engineer told him to "calm down" whilst he explained a quick fix too him.
He added: "It was just little seconds. If something is not fully optimised then sometimes these things happen."