Prost: McLaren deal brings 'positive pressure'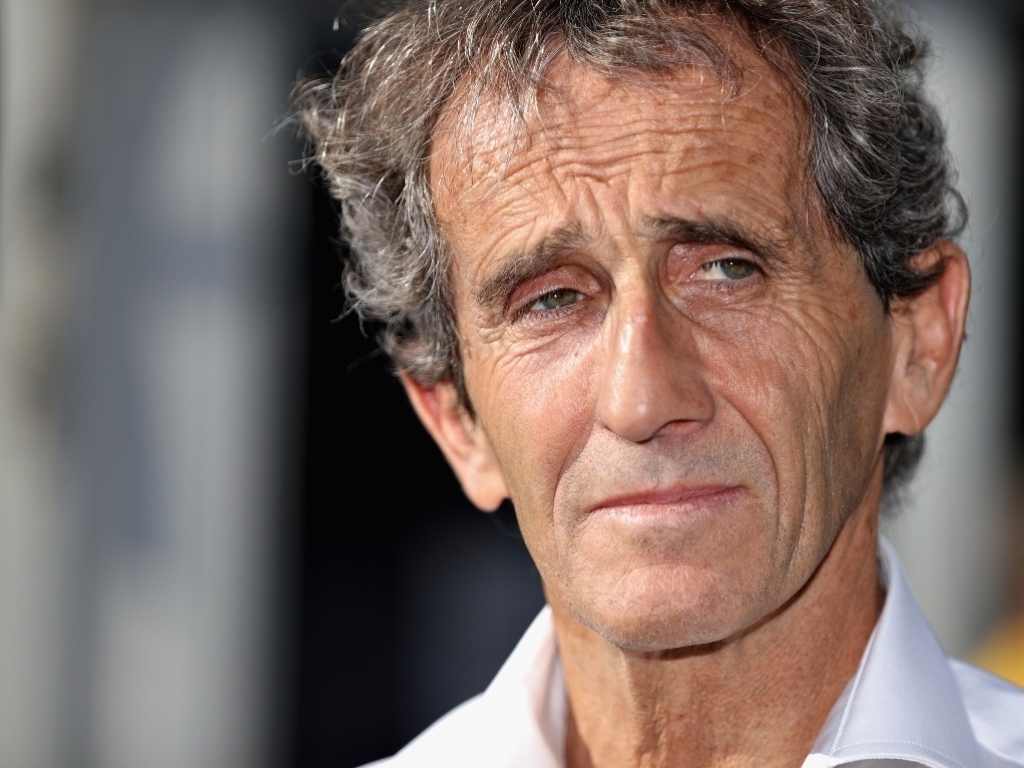 Renault Formula 1 advisor Alain Prost has said that the McLaren deal will put "positive pressure" on the works team as they try and come out on top of the pile.
Renault look set to face some fierce competition next season as they will now supply both Red Bull and McLaren with power units following the latter's decision to split with Honda.
There is a feeling that the Enstone team may have hindered their own progression by agreeing to the engine changes but Prost feels it will actually help them up their game.
"It will make pressure, for sure," Prost told Motorsport.com. "Because we will have one more competitor in our field.
"But we know that and we hope that it's going to be positive pressure, and it's a fact that we have to beat everybody."
Renault clinched sixth spot in the Constructors' Championship in the final race at Abu Dhabi, and Prost has given his assessment on the overall campaign.
"If you make a summary of the season, sixth position is not too bad," he added.
"At the end of the second part of the season we were very close to being most of the time the fourth team in terms of performance.
"We had reliability problems, and when you have reliability problems, you have to go down in terms of performance.
"It's not an excuse, but what we showed in Abu Dhabi was when we put everything together, with the pressure we had, we can manage to do it.
"If we wanted to, we could go a little bit more, but we also wanted to be a little bit safe.
"The gap to the front is still big, but at least you start like this to make everything a little bit better. So it's very positive.
"We are also going to improve the performance of the engine, but it's always a risk, it's always a challenge for us."