Pujolar: 'Leclerc is a potential champion'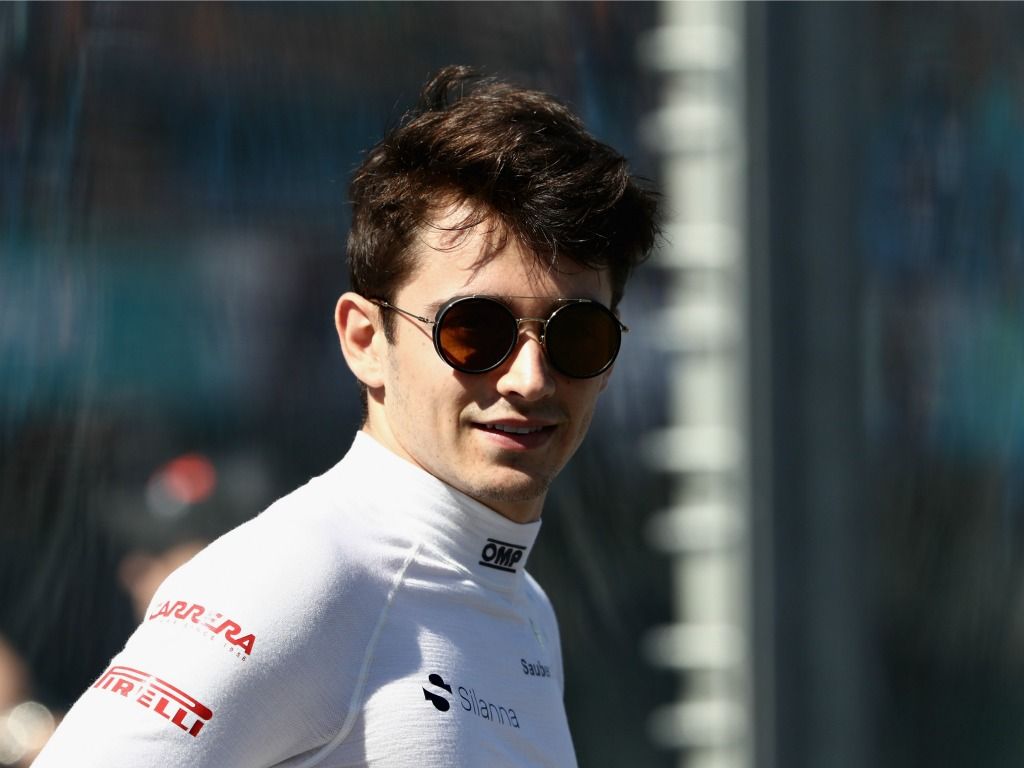 Xevi Pujolar has said that Charles Leclerc has all the hallmarks of a future Formula 1 World Champion.
The claim from Sauber's head of trackside engineering comes just five races into the Monegasque driver's career.
Pujolar, though, says that Leclerc has all the potential to be a superstar, and a World Champion, if he has the right car underneath him.
"He is a potential champion, definitely," Pujolar said. "The way he is very demanding with himself, I've seen in other drivers like him. He does everything to the maximum and until he does, he's not happy."
Pujolar worked alongside Max Verstappen when the Dutchman came to the fore at Toro Rosso, and sees the same qualities in the pair.
He said: "They're the kind of people who ultimately win because they're always looking for their limits. He has many things I have seen in other great drivers, but I prefer not to compare. What I can say is that if the car improves he would do great results."