Race quotes: Sauber, Williams, Toro Rosso, Haas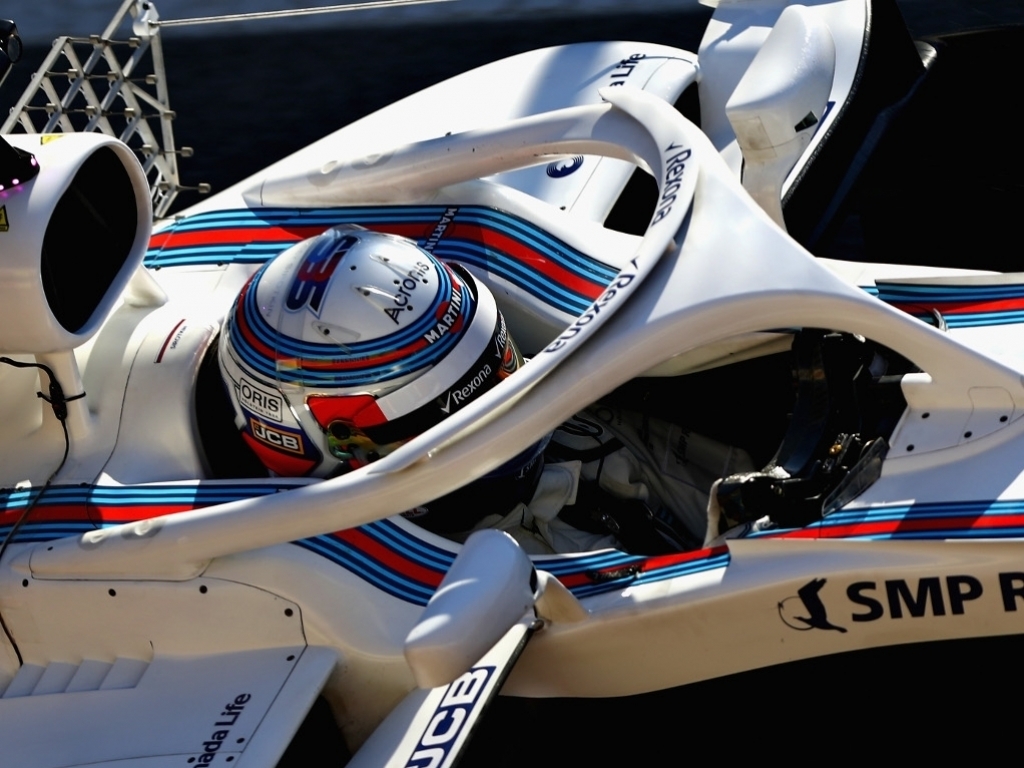 Contrasting debuts for Leclerc and Sirotkin, double DNF disaster for Haas and more engine woes for Honda.
Sauber
Charles Leclerc: "I am very happy about my day. The start was not ideal – I had to catch up with the competitors ahead of me and slowly work my way forward. We maximised our potential and had a consistently good pace. I was able to overtake some of the cars, which was fun. Overall, it has been a positive weekend. We have made good progress since Friday and are at a good starting point. I have learned a lot and feel confident going into the next round in Bahrain."
Marcus Ericsson: "It was a disappointing race for me after the good job done during the race weekend. I had a solid start and the car felt really good – really strong and I was ready for the fight. Unfortunately, on lap six I had a hydraulic issue on my car and I had to retire from the race. Now, the team will analyse all the data. We were in the fight and this is positive so all I can do is to look forward to Bahrain."
Williams
Lance Stroll: "We were in the wrong mode on the first lap and that is the reason Ocon got me. We also have none of the extra power we need for the safety car restart which is where I lost the place to Leclerc. We are just basically trying to get the car to the end of the race instead of racing. There was a lot going on today with big issues that cost us a lot of race time. I hope we can find the solution before Bahrain."
Sergey Sirotkin: "It didn't go as expected and I'm not even talking in terms of the results, which we obviously wanted to achieve but didn't. I'm talking about the learning, which we didn't get. It's a bit of a shame and I'm quite disappointed with that because it's not ideal and it was not the easiest weekend for me. It was quite important to do a good race. Preparing for the Bahrain weekend, at least I know I have a good chance so we're looking forward. In just two weeks we'll be back at the track and we'll work harder than ever. I'm sure we'll get to where we deserve to be."
Toro Rosso
Brendon Hartley: "It wasn't a great race for me today, I locked the brakes into Turn 1 at the start and flat-spotted the tyres, so I had no choice but to pit because it was probably the biggest flat spot I've ever had. Then on the second stint I had a puncture, so it was game over from that point onwards and I think I had a little bit of damage on the rear from that, so I was driving around by myself all day. It was always going to be tough to get into the points today."
Pierre Gasly: "It wasn't a great start to the season for me. After Turn 12 the engine just switched off, it came back on again but I was really slow and I couldn't upshift. I tried to return to the pits and then I was told to stop. It's a shame, especially since we didn't have anything go wrong in testing. I think everyone in the team is disappointed to have an issue at the first race but we need to look at the positives and learn from the negatives to come back stronger in Bahrain."
Haas
Kevin Magnussen: "It's a very tough one to swallow for the whole team. To have both cars not finishing – having been in such good positions and with so much anticipation – it's just heartbreaking to finish like that. We'll get on top again. We'll fight back. I'm beyond disappointed right now, but we'll get over it."
Romain Grosjean: "We had a good car all weekend. I was happy with our low- and high-fuel pace. I had great pace today, and I'm sure I could have stayed a bit more with the front runners if I'd been in front of Kevin early in the race. We'll now analyse everything and work out what happened exactly. We'll come back stronger as we always do. It's a lot of points lost today, but if we can repeat that performance over and over, we're going to forget this very quickly."