Raikkonen downplays Bottas clashes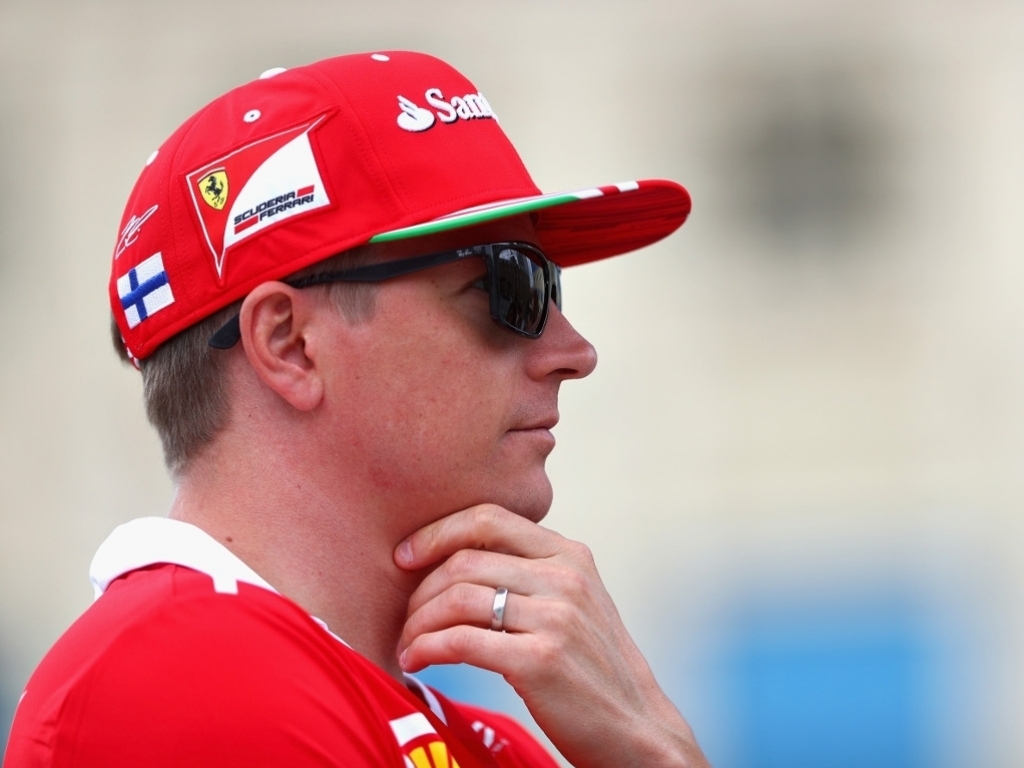 Don't expect any rivalry to emerge from Kimi Raikkonen's ongoing clashes with Valtteri Bottas, he reckons they're only interesting because they're both Finnish.
The Ferrari and Mercedes driver once again clashed in Baku, adding to their growing tally of collisions.
The pair tangled at Sochi in 2015 and put in a repeat performance later that same year in Mexico.
This season they've had contact in Spain and again in Azerbaijan.
Raikkonen, though, says the only interesting part of it all is that they're both Finns, otherwise there's nothing to it.
"We don't know each other very well, it's pretty much the same as with the other drivers, even if we're Finns," he said.
"Because he's quite a bit younger we never raced each other until Formula One, but it's a bigger story because we're Finns.
"If one was a Finn and the other wasn't, it wouldn't be made such a big thing out of it – but it's far from ideal.
"It cost us a lot of points in the last race and it wasn't really our fault.
"But that's how it goes sometimes and it has happened a few times, sometimes my fault, sometimes his fault.
"It would be better if it would be in the other end of the starting grid.
"That's what happened in the last race, right at the start making our race very difficult, after a good start.
"It turned even worse later, again completely out of our hands, but situations like that happen sometimes."