Kimi: 'Hectic' race will provide 'different story'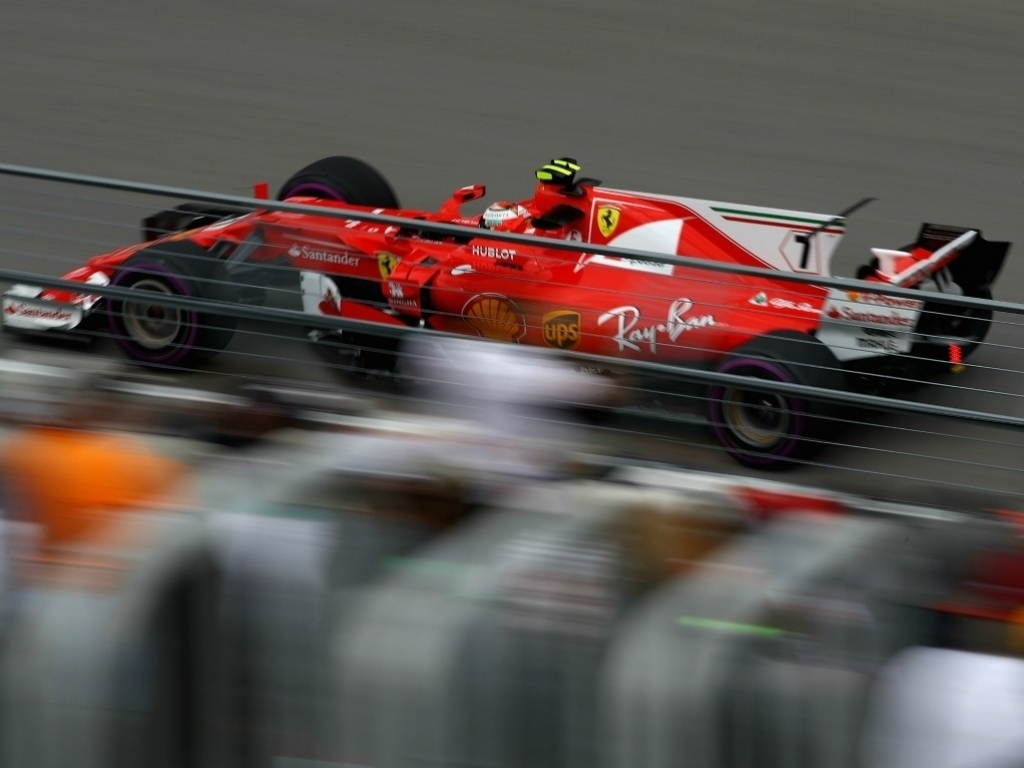 Kimi Raikkonen is ready to capitalise on whatever the Canadian Grand Prix will throw up as he starts on the grid in P4.

The Finn is looking to bounce back from his disappointment in Monaco, but will start his race on the second row of the grid immediately behind Valtteri Bottas.
Raikkonen, though, is not too downhearted that he was unable to launch himself into the battle between Lewis Hamilton and Sebastian Vettel out in front.
"For sure I think our car is pretty good," Raikkonen said. "I just for whatever reason struggled a little bit in qualifying but I think in the race it will be a different story.
"Often it's quite a hectic race here, a lot of things happen. You never know here, it's one of those places where things change quite quickly.
"Let's see how it is tomorrow, we try to make the best choices that we can. I think we should have good speed, so let's see."