Raikkonen: I'm free to race Vettel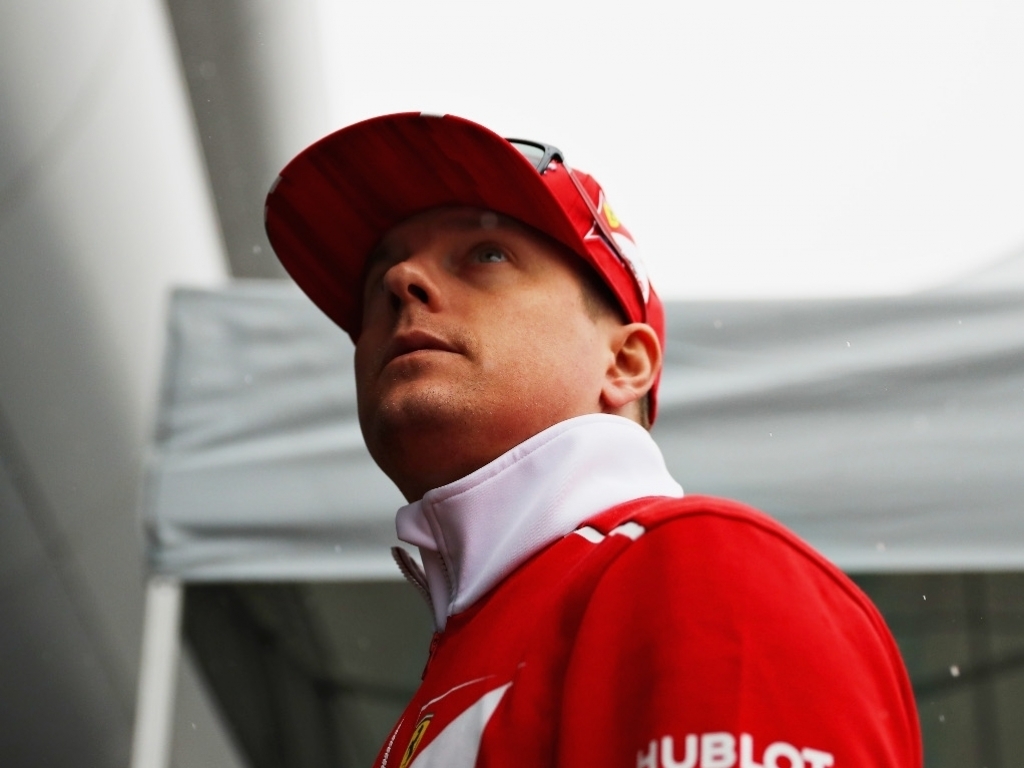 Kimi Raikkonen has refuted claims that Ferrari have elevated Sebastian Vettel to number one, adamant "we can race."
Last time out on Monaco, the Finn lost out to his team-mate in a game of strategy.
While Raikkonen started from pole position, it was Vettel who won the grand prix after over-cutting his team-mate.
This raised questions about Ferrari's tactics and whether Vettel, who after Monaco leads the Drivers' standings by 25 points, had number one status.
Asked about this ahead of the Canadian GP weekend, Raikkonen said: "No, we don't have anything.
"But when it comes to that point in the season when a guy has a chance and the other guy doesn't have a chance, it's normal, it's like it's always been at any team, [even] McLaren.
"I don't have any issue with that, it's a fair game. We fight until we can and then if we have to do something else then fair enough."
As for Lewis Hamilton's comments that the Monaco result proves that Vettel is number one at Ferrari, Raikkonen responded: "I don't know how much he knows about other teams.
"Whatever he thinks is fine for me. We know what we do and sometimes this kind of things happen. It's nothing unusual.
"We can race, yes. We know our rules. We know what the team wants and it's simple as that. We race as hard as we can. We always try to beat each other."