Raikkonen: Never ending story with photographers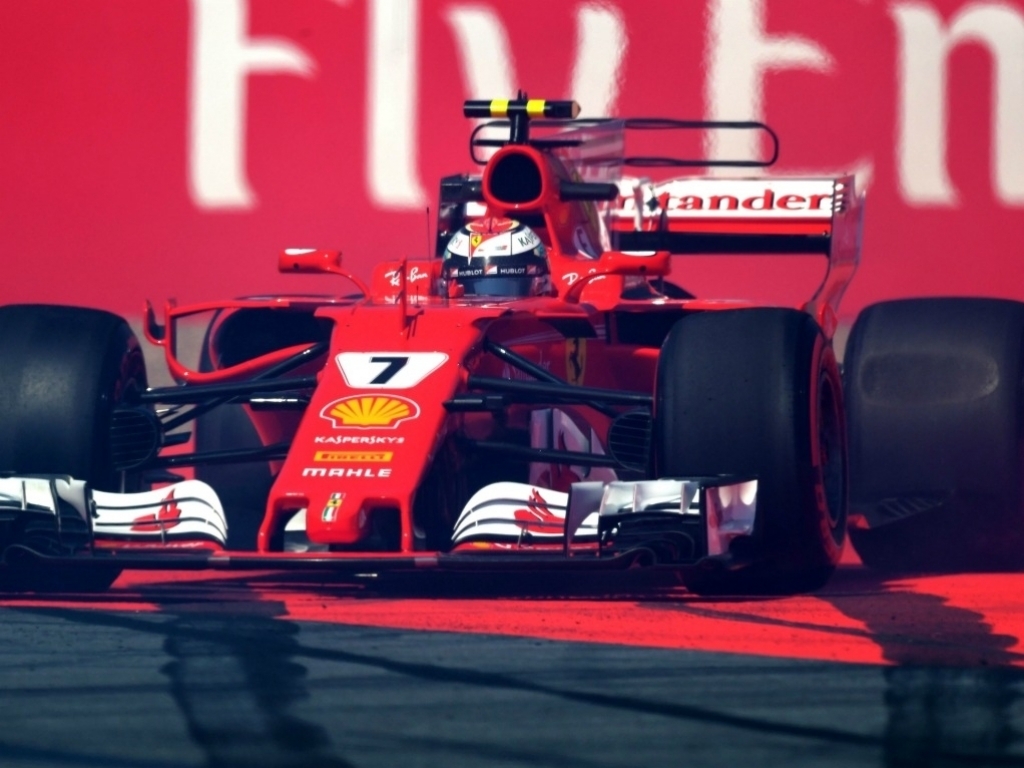 Kimi Raikkonen was not impressed with the photographers at the Red Bull Ring on Friday as he felt they were too close to the cars.
Heading back into the pits during FP2, Raikkonen told Ferrari over the radio: "You need to get the photographers out of the way."
The Finn, though, explained that the issue with the photographers had nothing to do with the layout of the Red Bull Ring's pit lane, rather it is an ongoing issue.
"No there is nothing wrong with the pit lane," he told Sky Sports, "but every weekend we have to try to get the people under control a bit.
"We are trying to do our stuff and obviously they are trying to do theirs but it is a place where we drive.
"It is a never ending story with the photographers.
"We try to do it as well as we can and keep them on the safe side."
As for his Friday practices for the Austrian GP, Raikkonen finished P6, 0.661s down on pace-setter Lewis Hamilton.
"I didn't do a very good one lap, not even the first lap," he said.
"Some work to be done for tomorrow but its Friday so it's okay."