Kimi Raikkonen has rubbished claims that he's off to the World Rally Championship next season with Toyota with the manufacturer also saying it is "pure speculation."
Last week a report in the Finnish media stated that the Ferrari driver was in talks with Toyota about a rally drive.
And although Raikkonen competed in the World Rally Champion when he took a break from Formula 1, he says this report is nothing but a rumour.
He told RaceFans: "If you speak to the lady who write it you'll probably find out there's not much knowledge about racing or anything else.
"It's rumours and [their] ideas.
"For sure I'm interested in rallying whenever I stop, that's not a secret but I have zero contract to do it, anyway.
"People keep writing things but not really my issue."
He added: "The funny part was that it said – I saw it, somebody told me about it – that Mika Hakkinen confirmed it.
"Honestly, the lady who wrote it, and him, how much do they know about my life? Zero."
Toyota have also quashed the rumours.
"This is the first I've heard of it," Toyota sporting director Kaj Lindstrom told Rally Australia.
"Clearly if anything like this was going to happen I would have been the first to hear about it from Tommi or him [Raikkonen].
"For me, this is pure speculation."
Lindstrom was Raikkonen's co-driver during the 2011 rally season.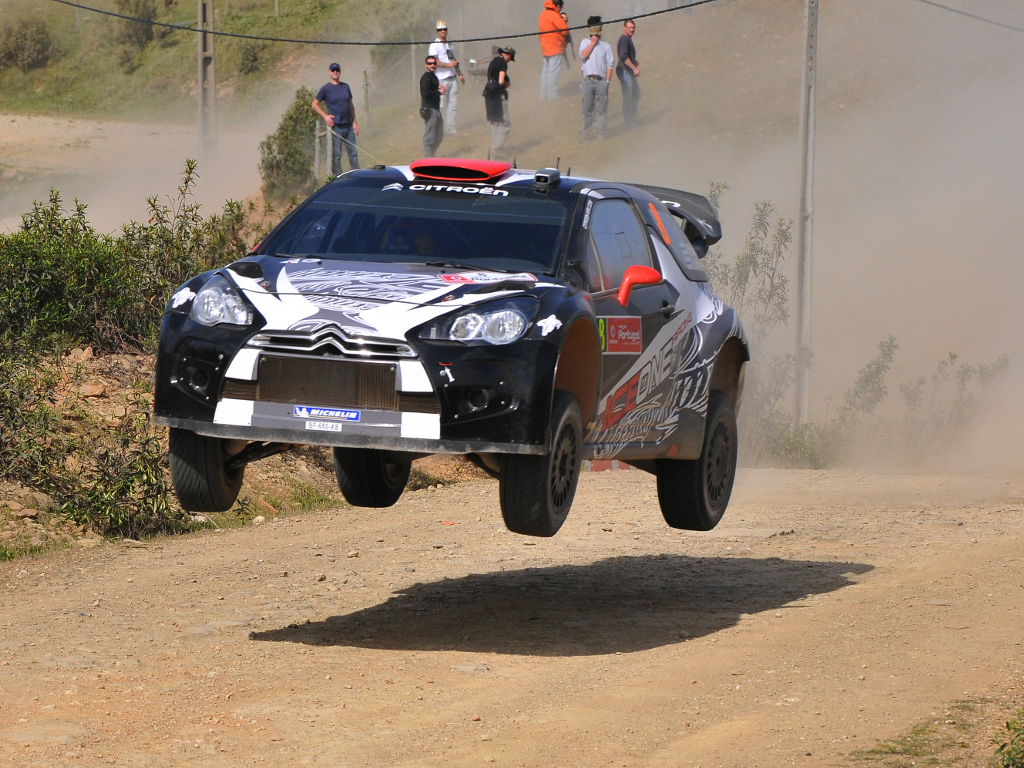 Raikkonen has previously made it known that he is keen to remain in Formula 1 next season with Ferrari.
Speaking ahead of the Monaco GP, the 2007 World Champion admitted that it "depends on the team and they know exactly what I want. I do not drive in Formula 1 if I do not have fun.
"The pleasure of driving is the only thing that keeps me here. I can do without everything else, even though it's the way it is.
"The decision is influenced by many things, but at least my passion for racing will not disappear from this moment to the end of the season."