Raikkonen shrugs off 'number two' status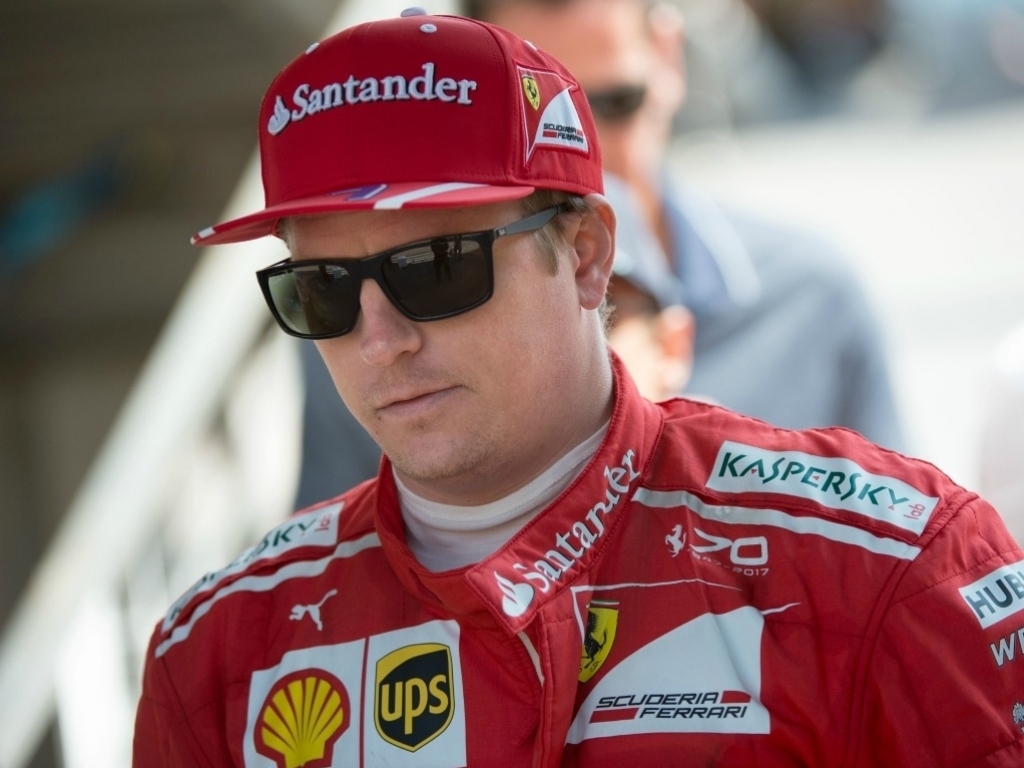 Kimi Raikkonen has insisted he has no issues with Sebastian Vettel following the Monaco Grand Prix and that everything is simply "normal".
The Finn topped the FP2 timesheet and showed pace in both his qualifying and race simulations while a series of unfortunate events made for a tricky afternoon for his team-mate in P3.
Raikkonen was once again asked about the fall-out from Monaco after FP2, but said there is no big story to be told.
"It's no different to any other weekend," said Räikkönen, when asked if his motivation levels were any higher after Monaco.
"People try to make big stories out of nothing, but we try to make our normal stuff.
"We did normal racing. One driver has to win and one driver has to take second place. I was just not happy with second and I think that's normal."
Meanwhile, Ferrari boss Maurizio Arrivabene said that both Vettel and Raikkonen are completely free to race each other.
"I was reading after Monaco and hearing a lot of speculation about number one and number two, [but] I always said that it's not that situation in the team," Arrivabene said.
"We are looking forward to the championship, we do all our best for the Constructors' Championship, and to be able to do well you need two drivers.
"This is very important for the house, this is very important for Ferrari.
"I was very, very clear since the beginning of the season, about our rule of engagement, our team is above everything, but we're not going in on direction or the other.
"There are no team orders, this is very, very clear, the drivers know about this and accept it.
"I think what happened in Monaco… I was also a bit laughing when I heard all these comments, because it's not the reality, so there's no problem between the drivers.
"We are looking as Ferrari to the Constructors', the Drivers' championship is their job.
"They are free to do it until the number is going clearly in one direction, and in that case we apply our rules of engagement, but not now and not in Monaco."